Sunshine and ice cream on the beach in Bray
The town of Bray is located in County Wicklow, on Ireland's east coast. The town is 19km south of County Dublin. It is both a thriving urban centre and a seaside resort. Bray currently has a population of 31,872. Whether you're looking for a long break or a day trip, Bray is the perfect getaway.
The Ideal Weekend Escape
Bray's close proximity to the Wicklow Mountain, Bray Head and Dublin City makes it an ideal location for both international tourists and Irish day-trippers alike. People from Dublin who want a break from the hustle and bustle of life in Ireland's capital often travel to Bray to relax for the day. During the warmer summer months the number of people travelling from Dublin increases and Bray's mile long beach becomes a hub of activity. The beach itself is known to be very safe and is set at the foot of beautiful cliff scenery. Bray can be reached from Dublin by DART, Train, Bus or the N11 road.
What to do and where to eat...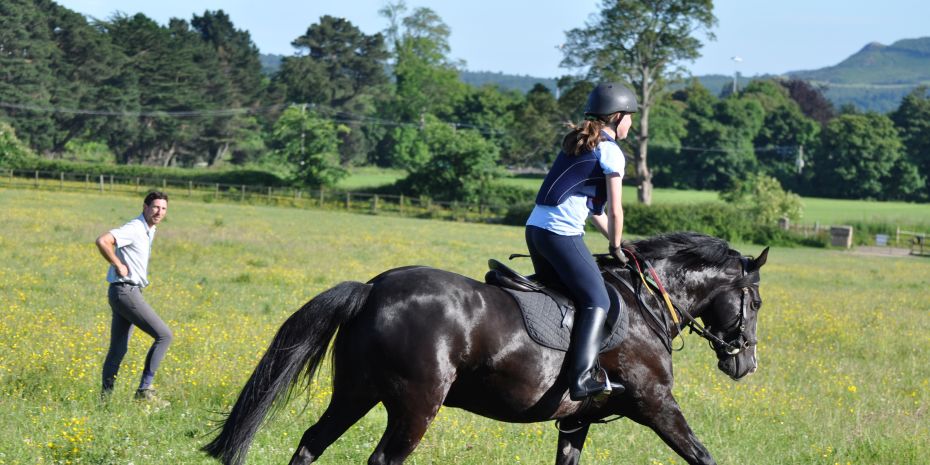 1. Horse-riding at Festina Lente
Festina Lente hosts an Equestrian Centre and Ireland's largest Victorian Walled Garden. A café and gift shop can be found on the grounds. The staff at Festina Lente also conduct Gardening Workshops & Training.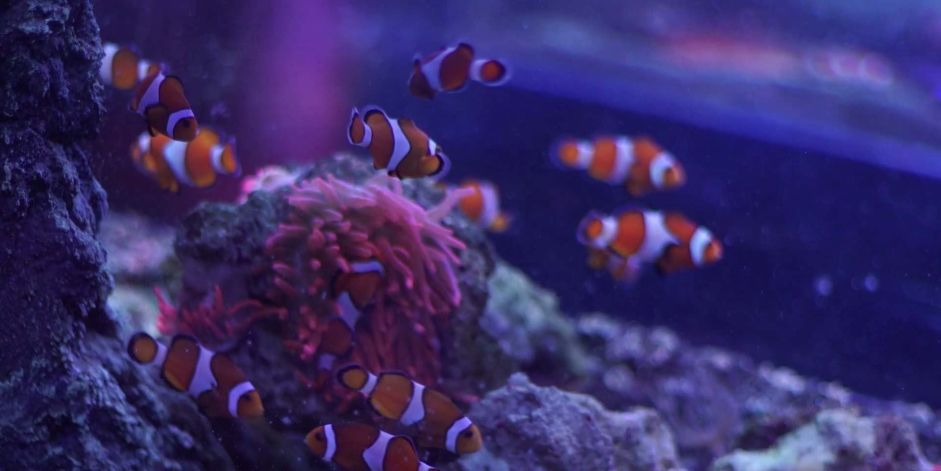 2. Visit Sea Life Bray
Sea Life Bray offer lovers of the deep sea a chance to see all their favorite creatures from the comfort of dry land. From the deadly Piranhas and Black Tip Reef Sharks to the fascinating Octopus and Clownfish Sea Life ensures that everyone will find a deep sea dweller they love.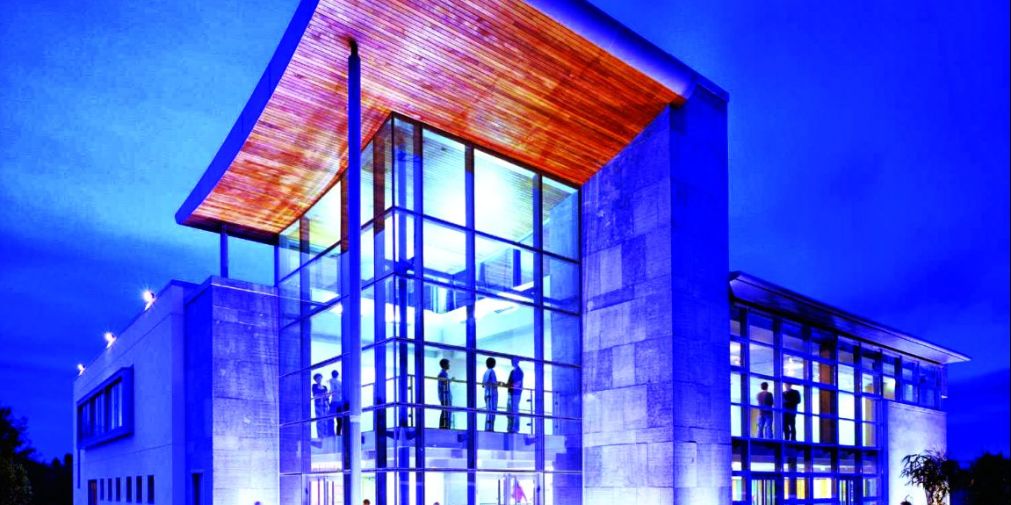 3. Culture at Mermaid Arts Centre
Mermaid Arts Centre, just off Bray's Main Street, hosts a catalogue of programmes including art house cinema, theatre, music, a visual art gallery and a café.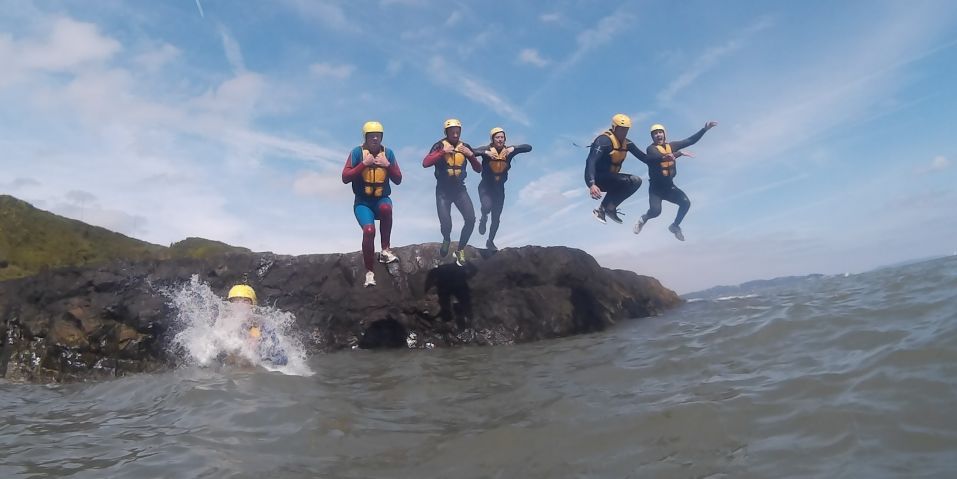 4. Get Active with Bray Adventures
Based on the Bray Seafront and offering a seemingly endless list of activities Bray Adventures is the perfect way to get yourself back to nature. Whether you'd prefer to spend the day on a gentle hill walk or experience Bray's more extreme side by undertaking some kayaking or stand up paddle boarding you'll find something at Bray Adventure to satisfy your needs. All activities are two hour sessions and all equipment supplied. All you need are towel, togs & old shoes.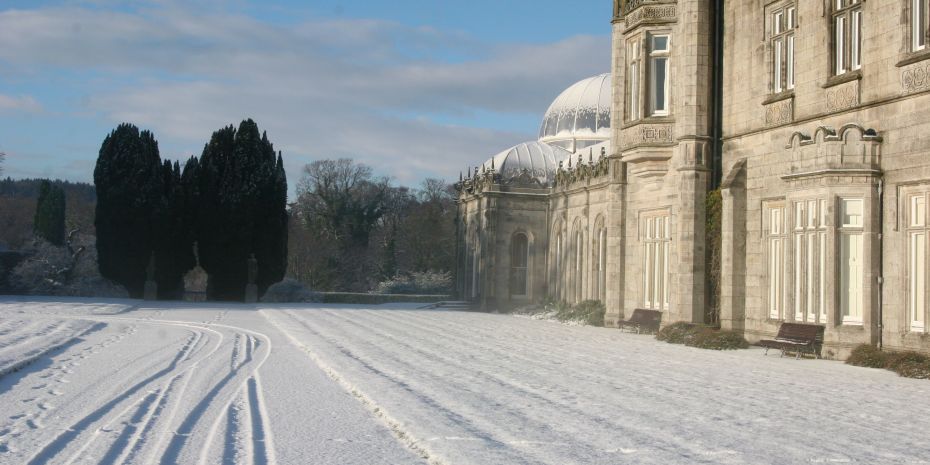 5. Killruddy House & Gardens
Killruddy House & Gardens is one of Ireland's hidden gems. A truly great way to escape is to spend a day wandering around Killruddy's planting and wooded areas. The gardens are spotted with stunning water features as well as fantastic tea rooms and outdoor "rooms". Located just outside Bray on a property owned by the Brabazon Family since 1618. Open on weekends in April and October and every day from May to September.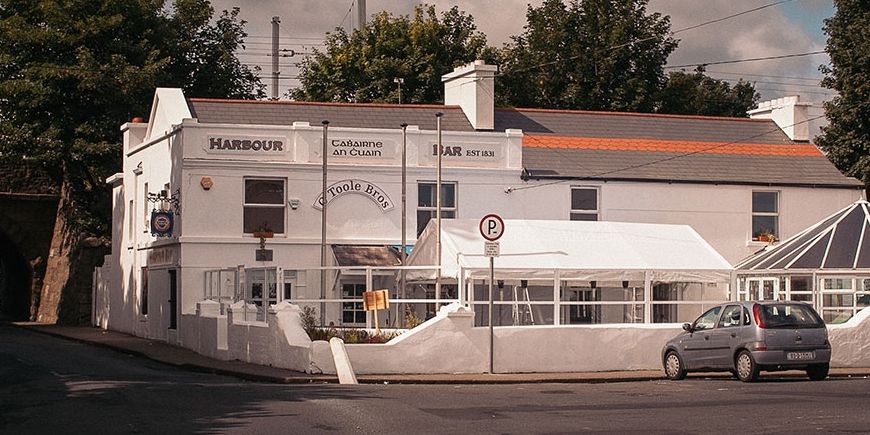 6. The Harbour Bar
Established in 1872 and a favourite with many famous visitors to the area including Peter O'Toole, Katharine Hepburn and Laurence Olivier . Voted "The Best Bar in the World" by Lonely Planet in 2010 The Harbour Bar is Bray's go to bar for anyone looking to enjoy a great pint and some live music. The pub is broken into different sections, each one catering for a different need. The Snug is the ideal location for a quiet, relaxing drink. The Bar hosts live music every Wednesday to Saturday and The Upstairs is where more intimate gigs take place.

7. Killegar Stables
Killegar Stables offer a pony camp, guided treks and riding lessons for all ages. Killegar is also home to an award-winning riding club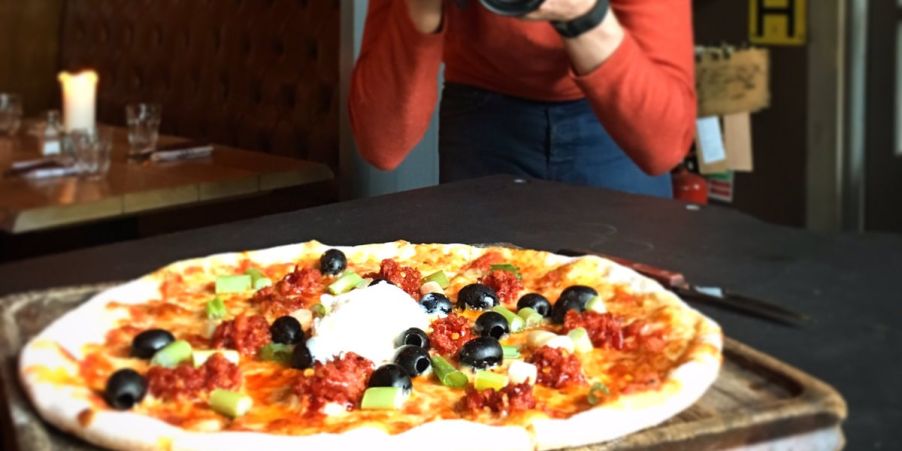 8. Platform Pizza
Platform Pizza Bar is a safe bet when the group gets hungry and it's time for a pit stop. Freshly stonebaked before your eyes, the pizzas celebrate the best regional produce. The range of toppings should keep the kids quiet while the grown-ups peruse the cocktail menu and craft beers. Located on Strand Road. Open seven days a week.

9. Old Conna Golf Club
A stunning 18 hole golf course with some of Ireland's most beautiful scenery as its backdrop. Members and visitors are equally welcome. Green fees dependent on season.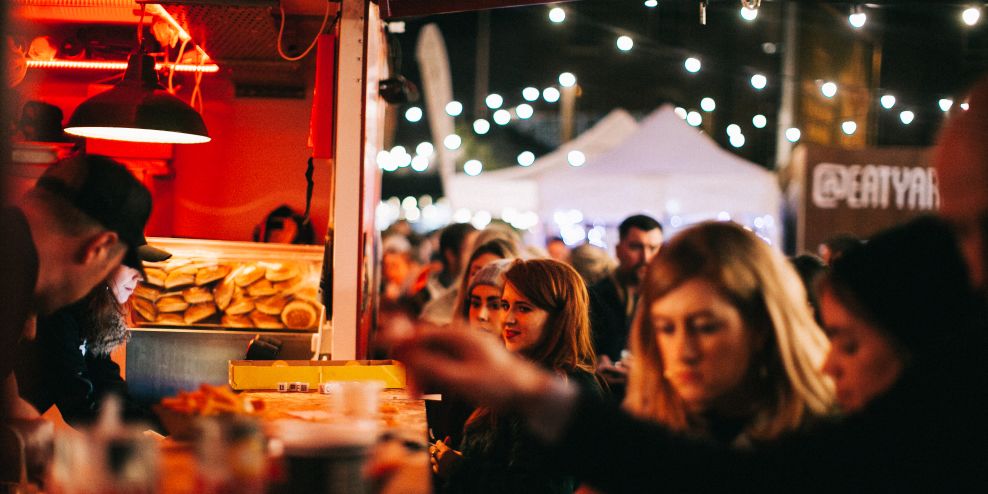 10. Box Burger
Box Burger is the hottest new addition to Bray's buzzing seafront. Visitors can expect fresh juicy burgers, hearty salads, tacos, nachos and wings alongside classic cocktails, milkshakes, hardshakes and craft beer. Well worth a visit on a warm evening, when the busy bustle of the seafront atmosphere only enhances the flavour of the legendary burgers.