Discovering Wexford
Wexford's glorious beaches and idyllic towns and villages make it an ideal location for both locals and holidaymakers looking to unwind. Due to it's numerous coastal towns, rivers and beaches Wexford has, over the years, become a haven for people with an interest in water sports. Windsurfing, sailing and kayaking are popular throughout the year. The summer months see an influx of visitors to the coastal regions taking to the sea for a swim or a spot of fishing. The Hook Lighthouse, located at the tip of The Hook Penninsula is the oldest operating lighthouses in Ireland and one of the oldest lighthouses in the world. It has been in existence for nearly 800 years.
The main industry of Wexford is Agriculture. With it's fertile soil and relatively stable weather conditions Wexford has been known to produce some of Ireland's finest crops. Wexford's strawberries and potatoes are held in particularly high regard.
Top Ten Attractions to visit in Wexford:

1. Kennedy Homestead
A particular favorite with U.S guests is The Kennedy Homestead - the Farmhouse in Dunganstown (County Wexford) where John F. Kennedy's grandfather was born and raised before he set sail to America during the Irish famine. The Visitor Centre has, as its flagship attraction, an interpretative exhibit which explores artifacts involved in Patrick Kennedy's departure from Wexford and the subsequent creation of an Irish-American legacy. Closed between the end of November and beginning of February.

2. Ballycross Apple Farm
Ballycross Apple Farm is a real, working animal and apple farm dating back to 1863. The farm boasts beautiful flora and fauna, home cooking and a farm shop packed with different varieties of apples and apple juices.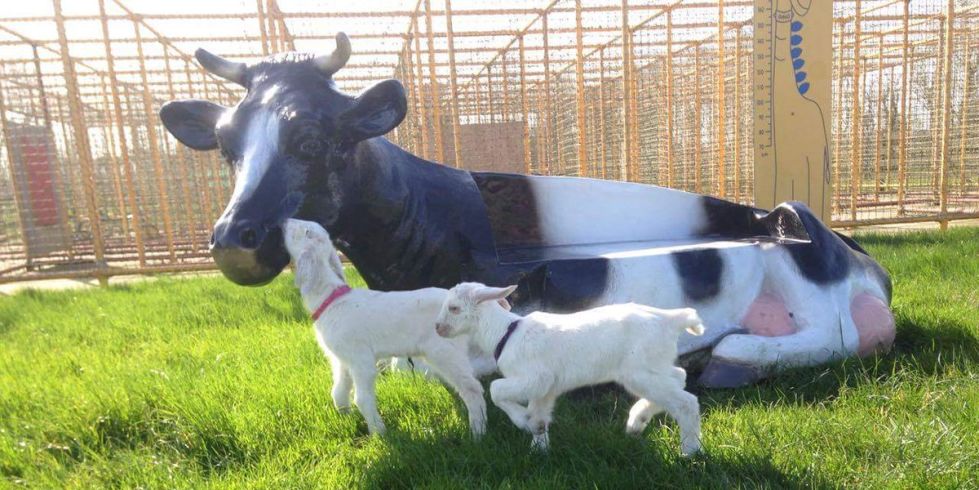 3. Kia Ora Mini Farm
The perfect way to spend a day with the family. From the Open Farm to the Pet Farm and from the Go Karting to the Life Size Model Milking Cow! No matter how big or small the kids they will find hours of entertainment here. There is also Café and Gift Shop and picnics on the grounds are also welcomed.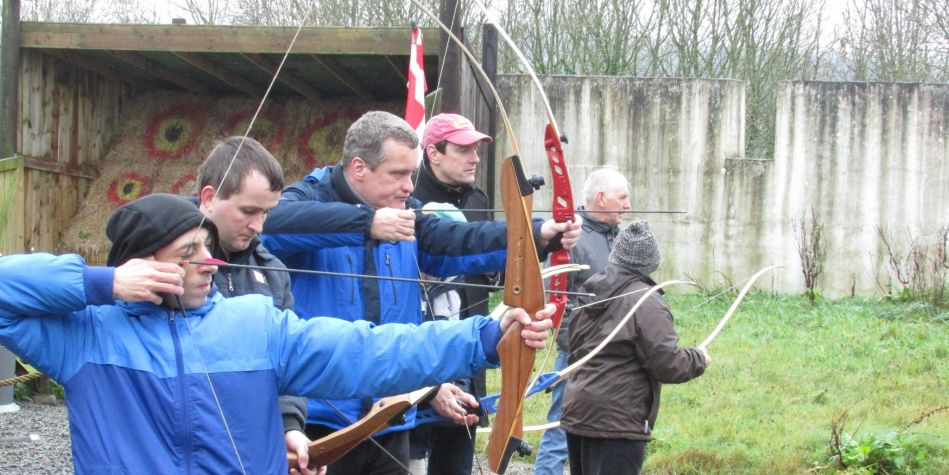 4. Castle Archers
Castle Archers, based on the grounds of The Wells House Estate, offer archery lessons to people of all ages and abilities. All equipment and training is supplied and the safety of everyone involved is always of paramount importance.

5. Wexford Lavender Farm
Wexford Lavender Farm is Ireland's first ever lavender farm. It was opened in April 2014 and is based in the idyllic Gorey country side. The farm is a favourite with school tours and there is plenty to keep visitors, both young and old, entertained for the day. There is a workshop for the kids and a delightful café for the adults.

6. The Irish National Heritage Park
Located on the banks of the River Slaney The Irish National Heritage Park depicts 9,000 years of Ancient Ireland through reconstructions of historical sites. Catering for both primary and secondary school tours this is a journey into Ireland's history that is both fascinating and informative.

7. Kilmore Quay Angling
Take a Chartered Boat out on Kilmore Quay with your very own skipper. Kilmore Quay is said to be Ireland's best location for angling. You can take a group, of up to 12 people, out fishing or simply on a sight seeing trip around the Saltees Islands. Rod and Reel hire/Tea and Coffee available onboard. Book early to avoid disappointment.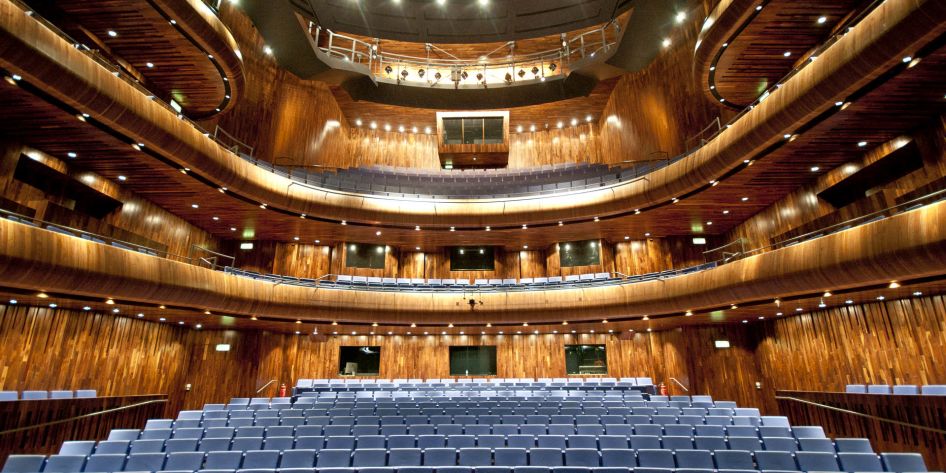 8. National Opera House
With a busy, year round, schedule and home to the world-renowned Wexford Festival Opera The National Opera House of Ireland is a custom built Opera House with state of the art technology. The horse-shoe shaped balconies give all visitors better contact with the stage and enjoy Opera the way it was intended, intimate and personal.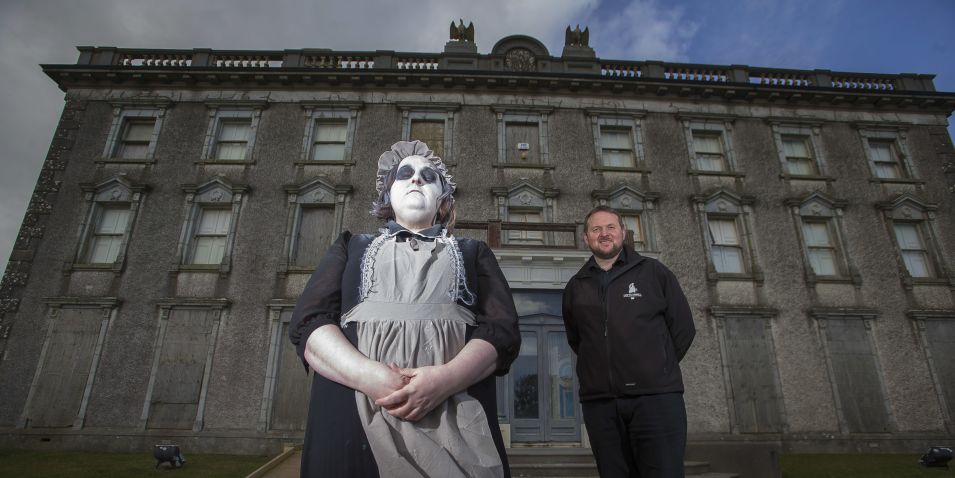 9. Loftus Hall
Billed as The Most Haunted House in Ireland Loftus Hall has been abandoned since the late 1990s. Guided Day Tours of the Mansion are available but it's during the adult only Night Tour that the house and the paranormal activity within it are said to really come to life. Loftus Hall is based in The Hook Peninsula and is a real thrill for every member of the family.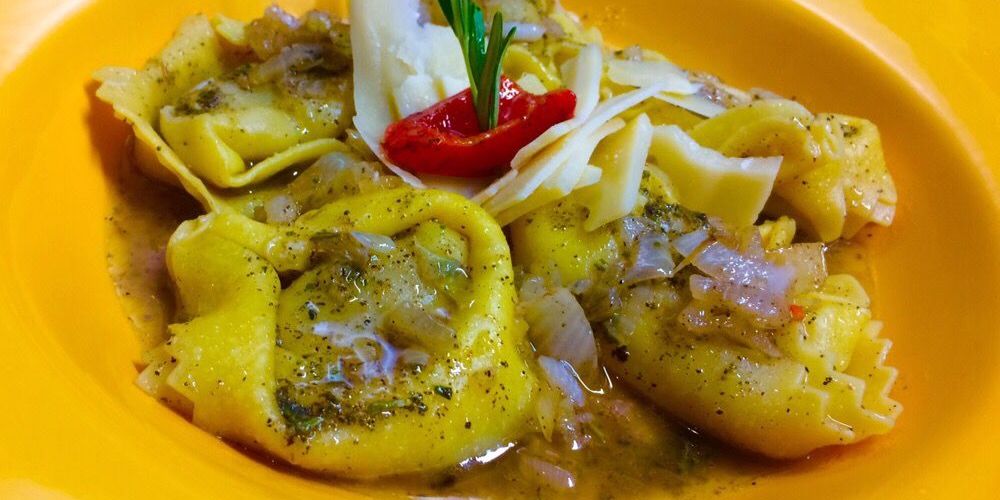 10. Via Veneto
Experience a delicious slice of Italian Cuisine at Via Veneto. A quaint Italian Restaurant in the heart of Enniscorthy, County Wexford.