Chris Hill: Irish Photographer
Chris Hill is an Irish photographer who has been shooting the Irish landscape commercially for 30 years. His main client is Tourism Ireland and he is represented internationally by National Geographic. He is based in Belfast and his camper van takes him to every corner of Ireland. He has recently published an eBook on Ireland called 'Ireland - In A New Light' which is available to download on iTunes

Can you remember how photography became such an interest to you?
I got into photography at school but it wasn't until I was thirty that I took to it professionally.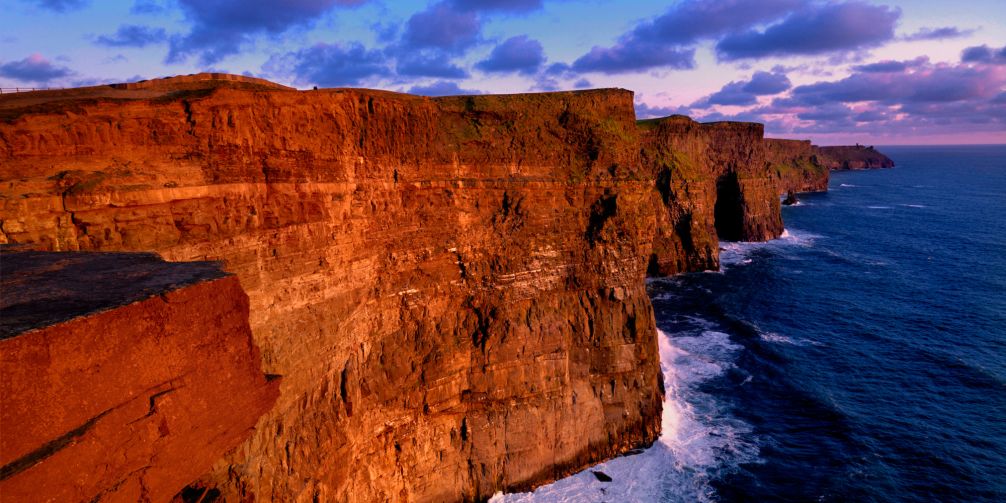 What equipment do you use day to day?
I use Hasselblad and Nikon cameras.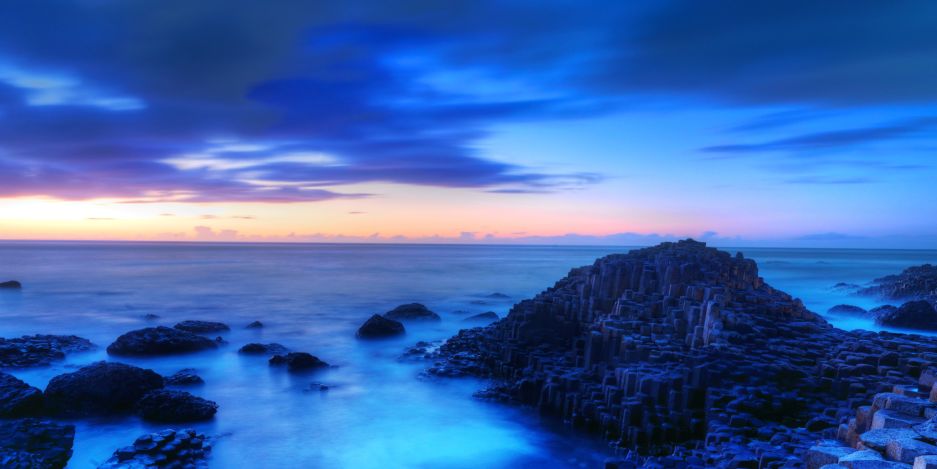 What do you think makes a great landscape photograph stand out from the rest?
Success is taking a shot that makes someone say "I've been there but have never seen it so beautiful".

Do you have a favourite part of Ireland when it comes to landscape photography?
My favourite place in Ireland is the Causeway coast in Antrim but I have very soft spots for Kerry and Donegal.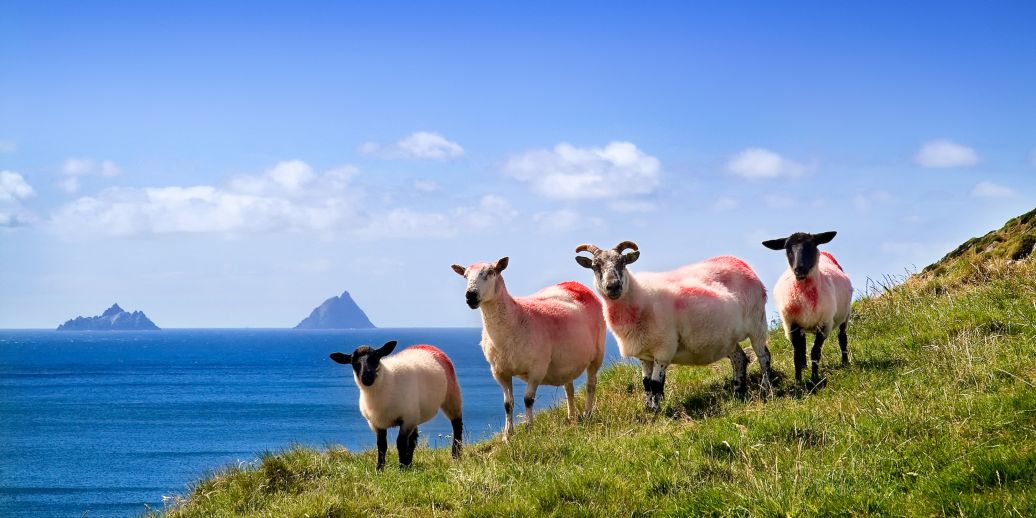 What do you think makes Ireland such a haven for landscape photography?
The variety of light and land in Ireland makes for spectacular photographs - the depth of saturation in the landscape and the endless formations on the coast.

Find out more about Chris and his photography by visiting Facebook page.