Derek Smyth: Irish Photographer
Derek Smyth is a Landscape Photographer from Co Down, whose passion for photography started back in the 1980s. In those days he was using an Olympus 35mm film Camera. But it's only in the last six years, after he got a new Digital Camera, that he really started to take it seriously. Through his photography he has tried to create a collection of inspiring landscape and seascape images for himself and others to enjoy.
We had a quick chat with Derek to talk about his love of landscape photography and his love of Ireland.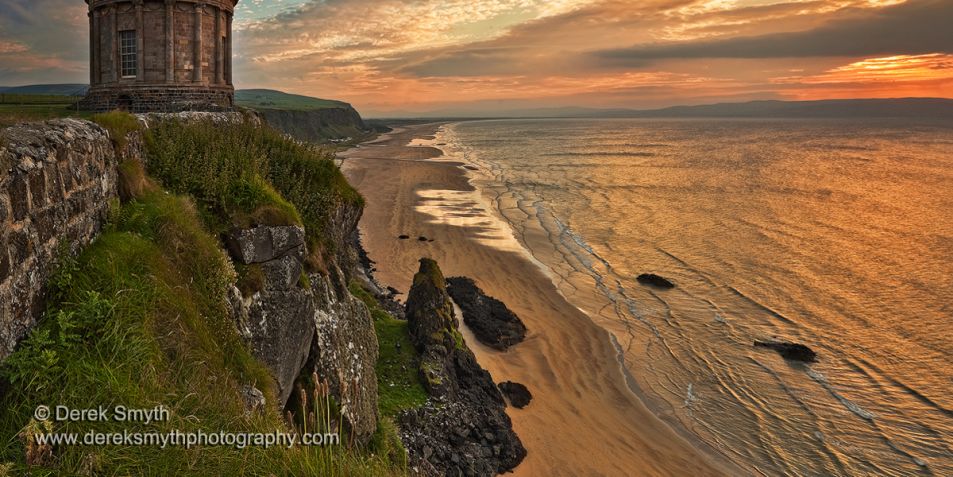 Do you remember when you first became interested in photography?
My love of photography started when I was a child, taking family snap shots on an old Kodak Brownie Camera. Some years later I was able to purchase an Olympus 35mm film camera along with a selection of lenses and started shooting landscapes. The 35mm Camera was replaced with Digital Camera System and my passion for photography has continued to grow and keeps me hooked on shooting landscapes. I grew up with a fond appreciation of nature and the outdoors and I'd like to think this is reflected in my photography.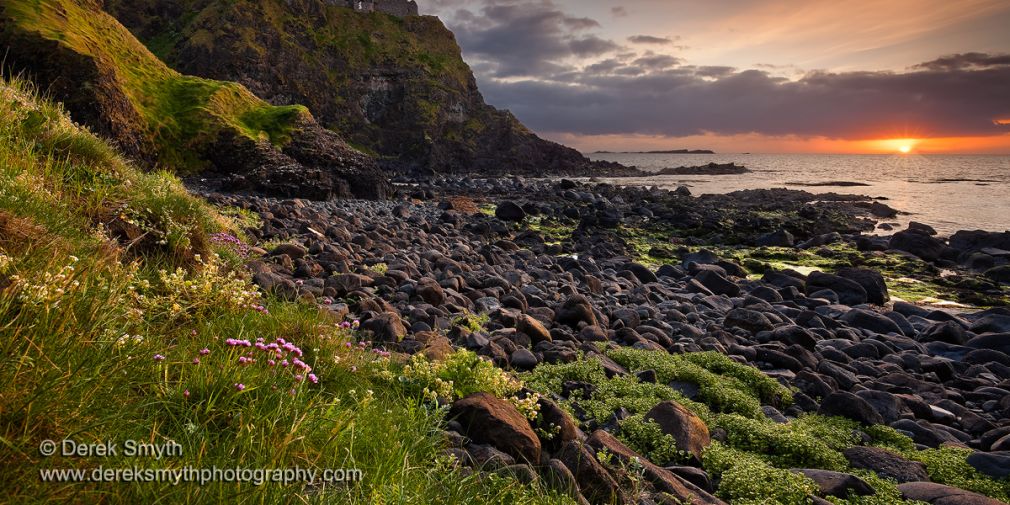 What type of equipment do you use these days?
I use a Canon EOS 5D MkII Camera with a selection of Canon Lenses.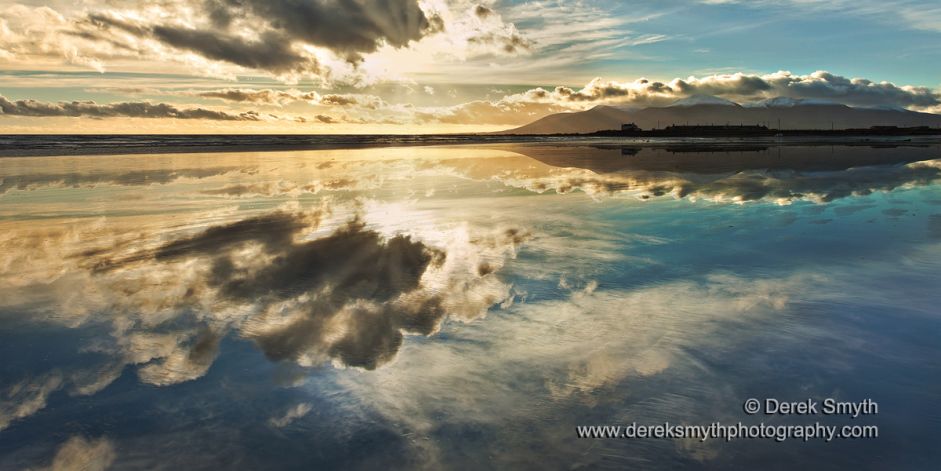 What type of preparation goes into getting a great landscape photograph?
Planning, patience and perseverance. Try to do some research before you go to a location. Check out things like sunrise, sunset times, weather forecast. Spend time exploring the area working on compositions and how the light will play on the landscape. Be prepared to sit and wait for as long as it takes for right conditions to create the photograph you have in mind. If all the conditions don't come together, being prepared to keep coming back to the same location over and over again until they do.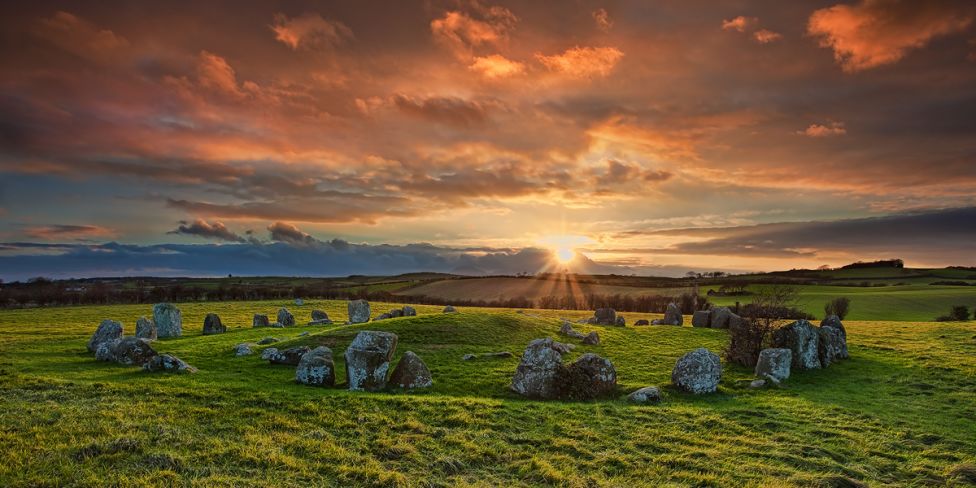 Do you have any particular parts of Ireland you like to shoot?
For me Donegal is hard to beat. There's such a variety of locations to photograph. From Mount Errigal and the Poison Glen, to the dramatic sea stacks and beaches on the coast.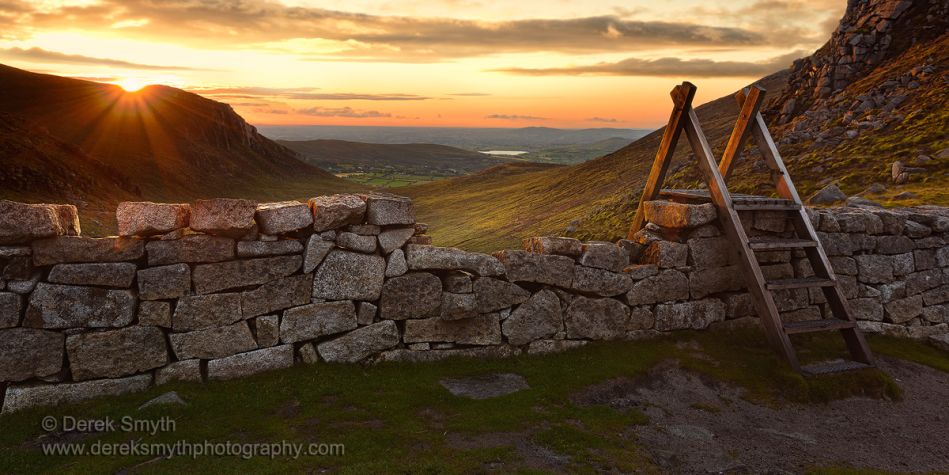 Ireland is a favourite with locals and visitors looking to shoot landscape photography, why do you think this is?
Ireland is renowned worldwide for its natural beauty. You have a great variety of landscapes all readily accessible, just waiting to be photographed. From the numerous mountain ranges to the thousands of miles of coastline, not forgetting the lakes and rivers in between. There's also a wealth of ancient ruins, medieval and historical sites which can give a landscape photograph added interest.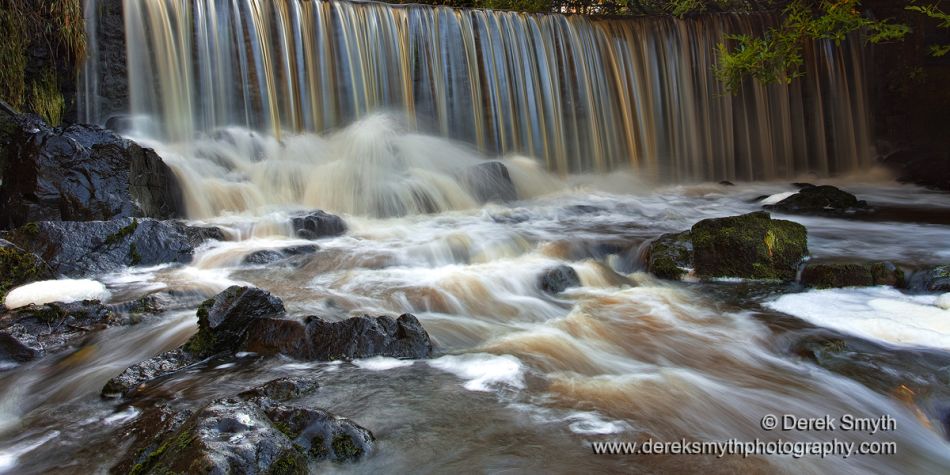 Find out more about Derek and his photography by visiting dereksmythphotography.com.