Gareth McCormack: Irish Photographer
Gareth McCormack is an Irish photographer and film-maker specialising in landscape, travel and adventure imagery. His images have been used by many of the world's most prominent magazines and newspapers, including Time, National Geographic and the New York Times. He has also supplied images to a long list of commercial clients, including Tourism Ireland, Air New Zealand, Microsoft and Warner Bros. Gareth's style is characterised by bold and dynamic compositions, and galvanised by striking natural light. He is based in County Sligo from where he also runs photo tours and workshops.
Here we talk to Gareth about his love of landscape photography.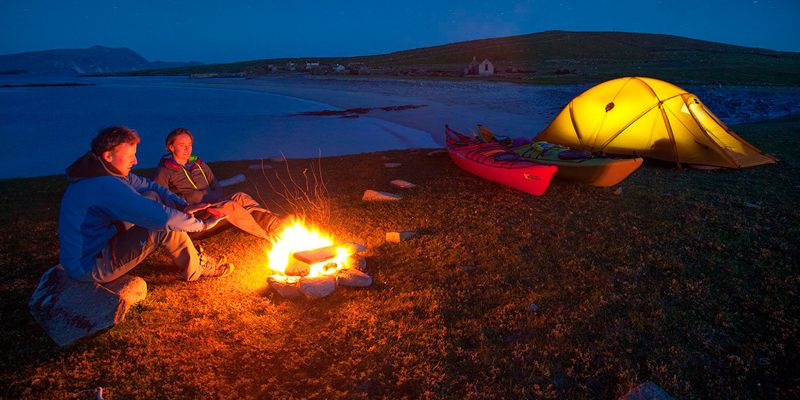 Is there a particular point in time where you fell in love with photography?
I travelled extensively through Asia and Australia in the mid 90s, and it was during that trip I developed an interest in photography.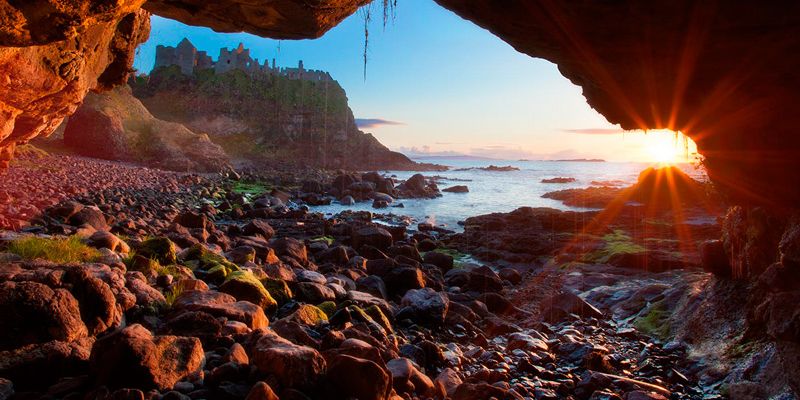 Is there one type of camera you couldn't live without?
Canon DSLRs.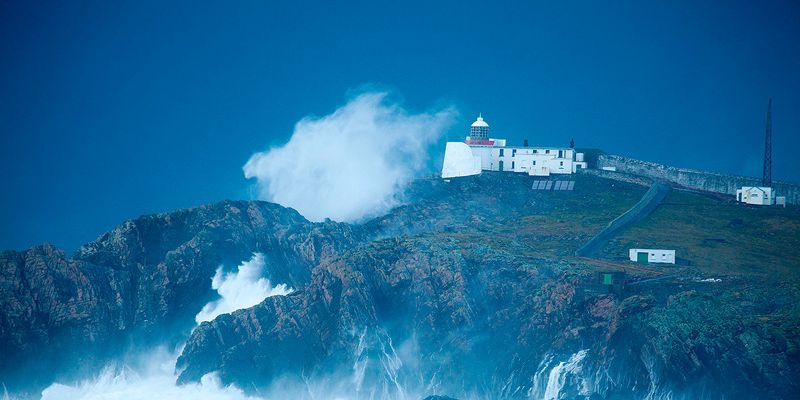 What would you class as the essential ingredients for landscape photography?
Knowing how to find and use great light is the prime factor. After that, in the digital age, you need a skilled hand and critical eye in Photoshop to make the most of the capture. Unfortunately too many people overwork their images these days; the mark of a good photographer is knowing how to get the balance right.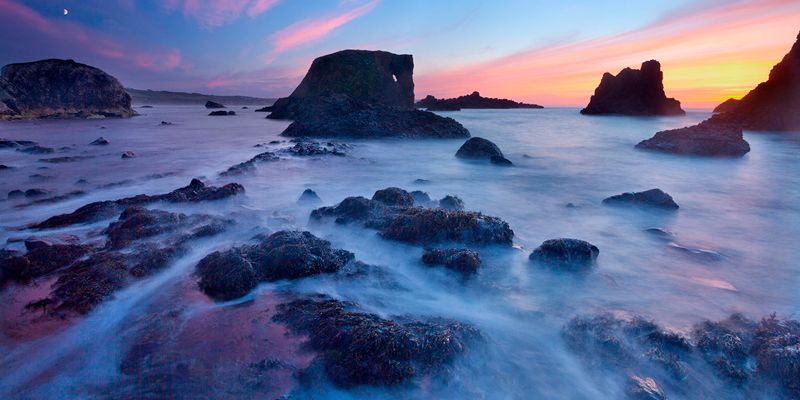 If you could take only one part of Ireland as your favourite to shoot in where would it be?
The whole western half of Ireland from the Antrim coast right through to Kerry is incredibly photogenic. If I had to pick out a single location it would probably be the Dingle Peninsula.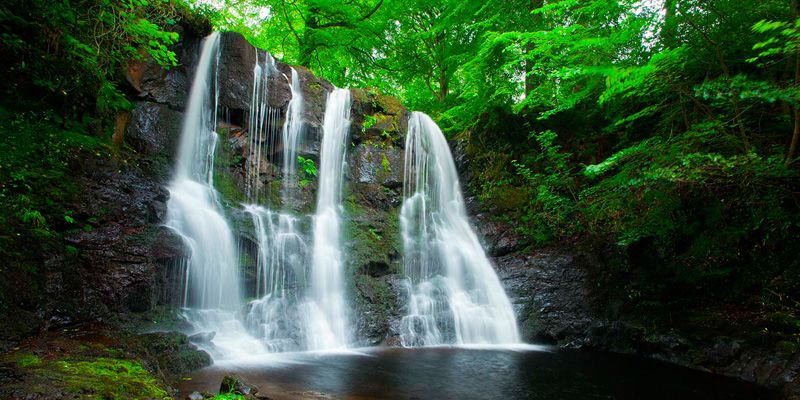 What is it, in your opinion, that keeps people coming back to shoot landscape photography in Ireland?
The rich variety of landscapes and light. There is always something to shoot. We also have some great built heritage: ruined abbeys, castles, Neolithic tombs.

Find out more about Gareth and his photography by visiting garethmccormack.com.