Patrick Donald: Irish Photographer
Patrick began in the world of Photography in 1996 and has now established his own gallery in the heart of Dublin, Dawson St. The Patrick Donald Photography Gallery. Focusing mainly on the Irish landscape he uses the medium of black and white photography to great effect, as well as many street scenes of Dublin and Pubs.
We asked Patrick about his own experiences in the world of Irish landscape photography.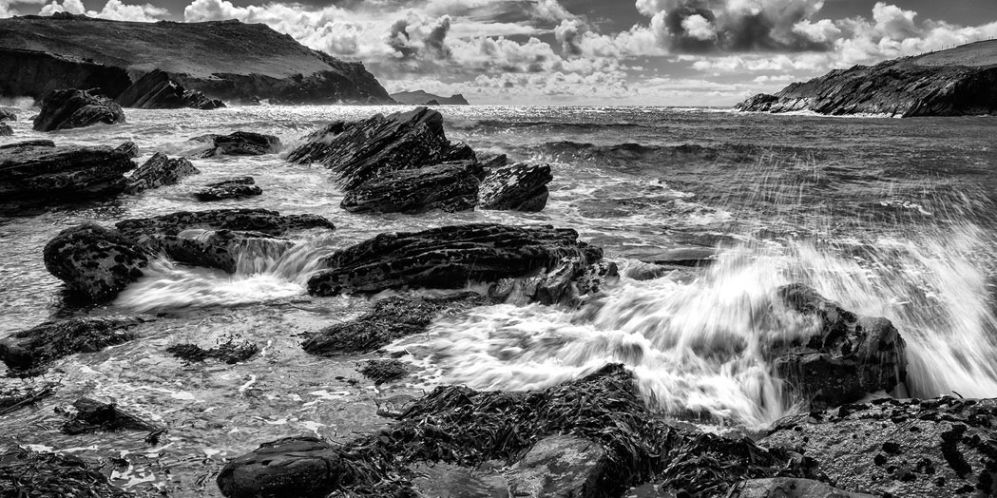 Can you remember how you first became interested in photography?
I was lucky enough to pick up a photography book in a library in Dublin by Ansel Adams, I was struck by his images and decided to see if I could do something similar.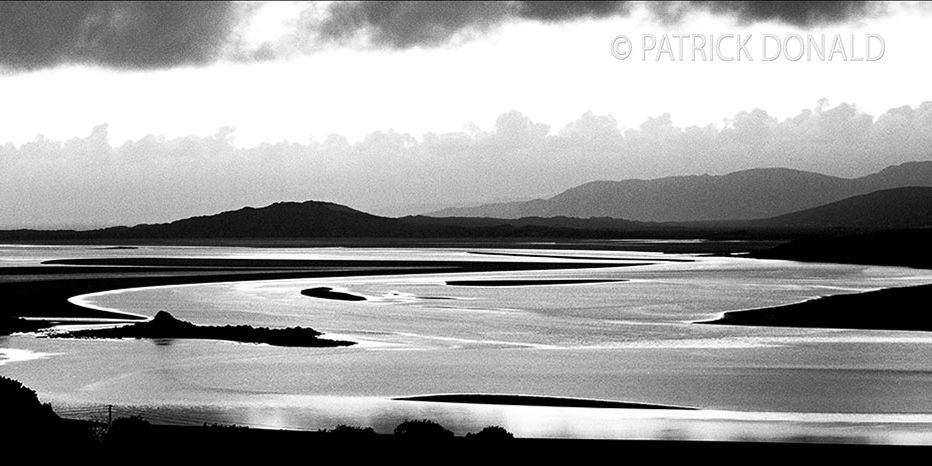 What do you shoot with these days?
I am using Nikon equipment, D800 at the moment.

Any words of wisdom for someone looking to get into landscape photography?
Patience and an eye for what works well aesthetically and maybe even try going somewhere of natural beauty like the west of Ireland.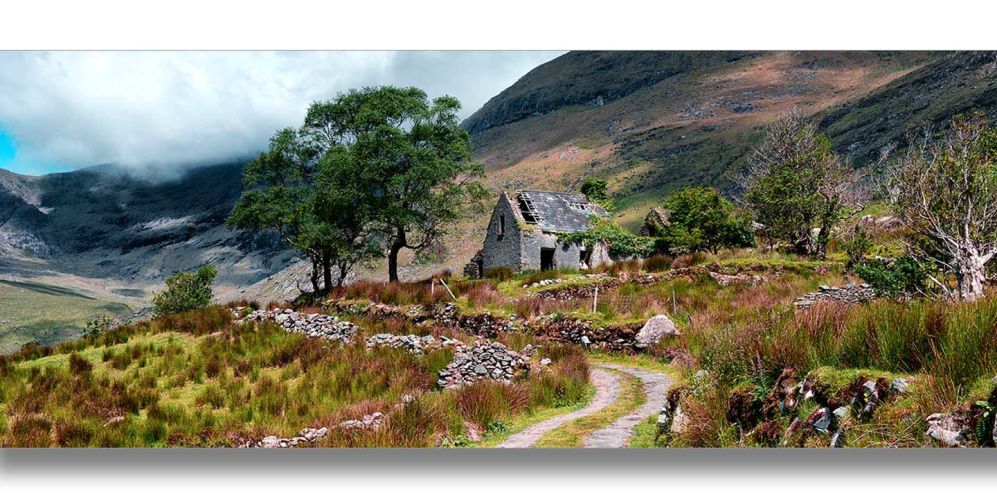 Where, besides the west of Ireland, do you like to shoot?
Kerry is a great place to make photographs, it is an area of superb natural beauty that lends itself to landscape work.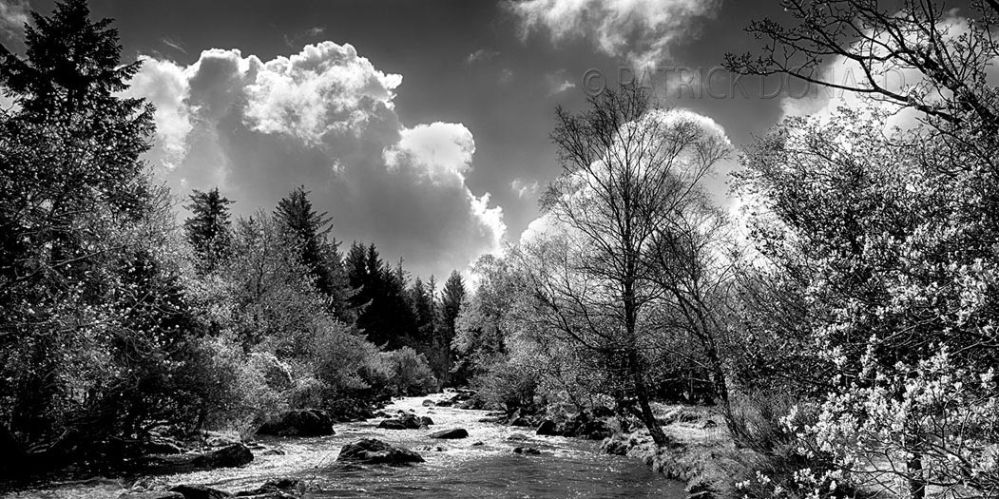 Do ou think Ireland's natural beauty is what makes it so popular with landscape photographers?
Ireland has a varied landscape particularly across the west which means that there is plenty of opportunities to compose beautiful images. A rugged and texture filled coastline is an ideal place to take pictures and that is what Ireland has an abundance of. The changeable lighting conditions due to interesting cloud formations that happen here can be very special and ideal for dramatic landscape work. Our unblemished landscape particularly in areas like Donegal also help not to distract the viewer.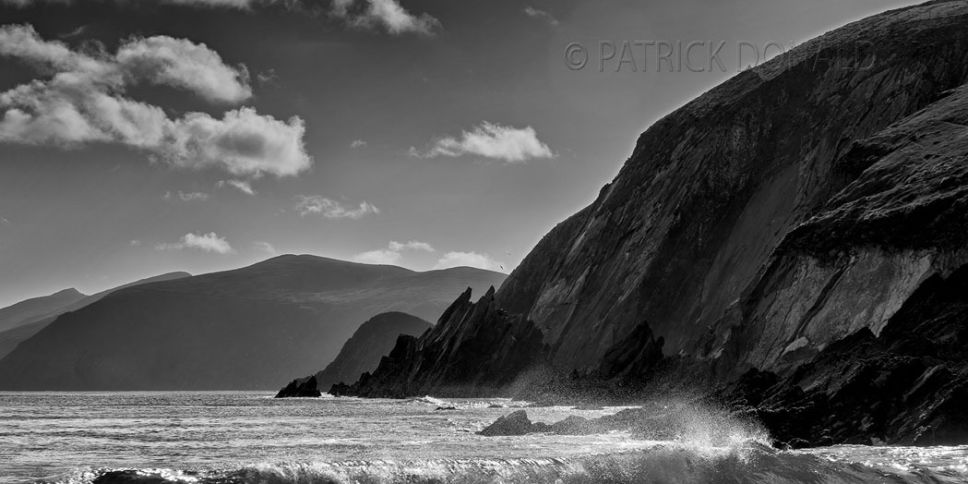 Find out more about Patrick and his photography by visiting patrickdonald.com.