Ricky Parker: Irish Photographer
Ricky Parker is a photographer based in Bangor, Northern Ireland. After spending a summer in America in his early 20's he fell in love with taking photos of the day to day life passing him by. On his return he began a career in marketing but the love of photography was too difficult to shake off. In 2013 he followed his dream and became a full-time photographer.
We caught up with him to find out about his passion for photography and the landscapes that inspire it.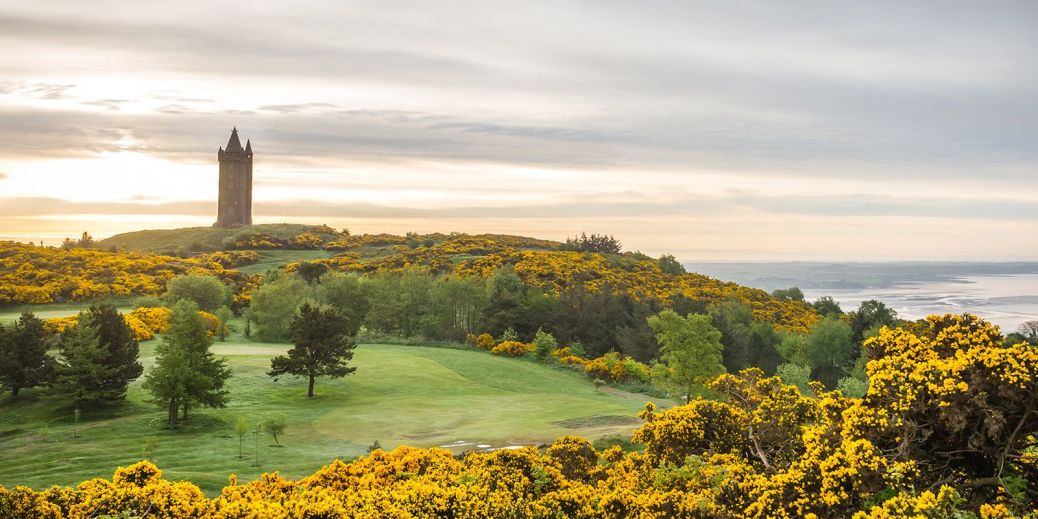 Can you remember when you first found an interest in photography?
When I was at university I would spend my summers in the USA working and travelling. I bought my first digital camera out there and have never looked back. I loved photographing landscapes and cityscapes and decided to invest in a digital SLR when I go back home. The step up in equipment helped me understand more about photography as I had to learn how to shoot manual, and not rely on automatic. The results where dramatic...I had control over the light & movement within my shots and whilst most turned out great, I did get the odd one totally wrong. But that's when you learn most!
My progression in to professional photography was gradual...it stated as a hobby, very quickly became a passion, and then over time moved into a venture that is now my business. I had a lot of trusting and willing friends and family who let me photograph their children, family events, weddings etc to build up my portfolio and more importantly build up my confidence. At the same time I worked for a bank full-time…then a redundancy package was offered, and with one massive leap of faith…I took the step into the professional world of photography.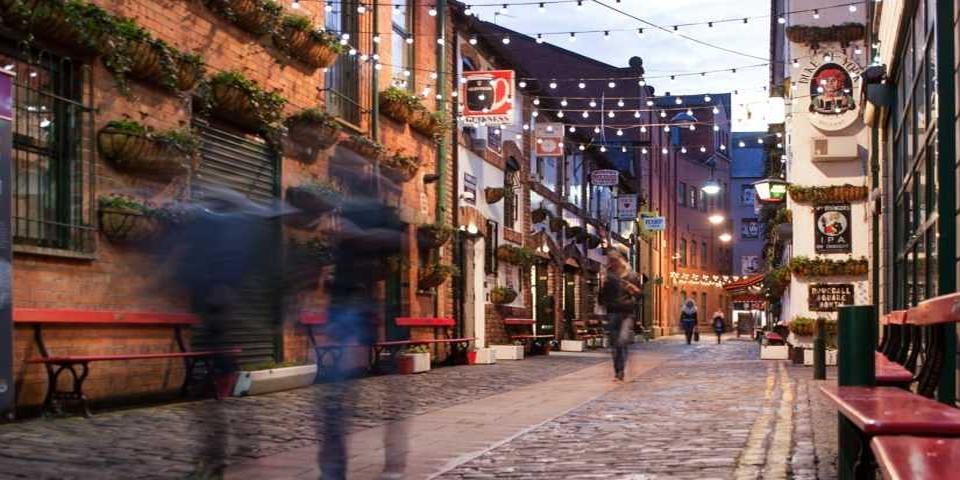 Can you talk use through the evolution of your camera equipment?
My first digital camera was a Nikon but I switched to Canon when upgrading to a digital SLR and have stuck with Canon ever since for no other reason than I know how to work it and changing it would mean replacing lenses as well which can be even more pricey.
I shoot with a Canon 5D MkIII, 24-70mm f2.8 Tamron lens, Canon 50mm f1.8 lens, & Canon 70-200mm f2.8 lens.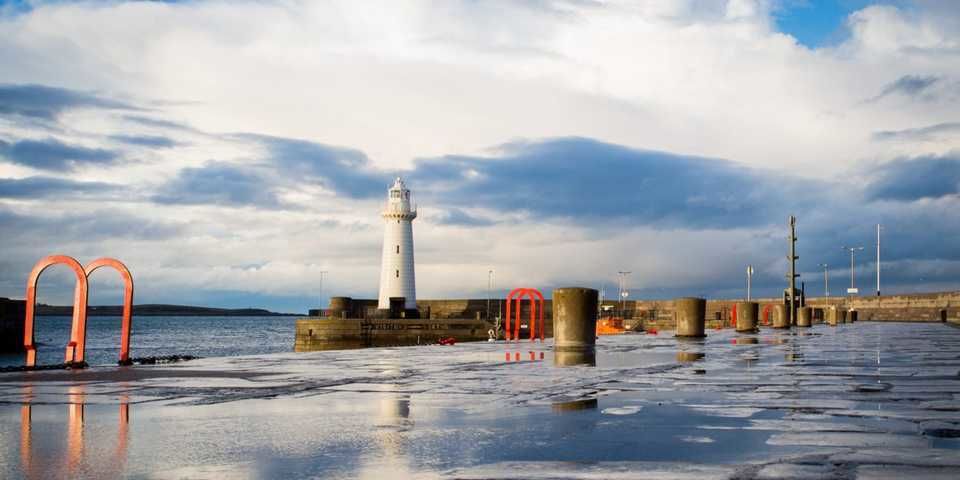 What do you think are the best ways to get into landscape photography?
For me it's getting out and about - you can't expect to stumble across a beautiful location that happens to be lit perfectly every time you go out so you need to do your research and planning. You also have to be patient and persevere. The number of times I've gone out and come back with very little…it can be discouraging but you have to stick at it. May be the next time you go back, you'll see the shot differently, or the light will have changed dramatically etc.
In terms of technique you need to have a good understanding of composition - rule of thirds, lead in line, foreground interest etc. This is what makes a good landscape shot into a great landscape shot that people will take notice of. Then when you're confident with the rules, go and break them!!! We are always looking for a different angle, position, point of interest….find something that makes your photograph different to everyone elses!!
Equipment wise...a tripod should be one of the first things on your wish list especially for low-light shots, or slower shutter speeds. A wide angle lens can really emphasis the setting. And filters give you the option of changing the look and feel of your shots - deeper colours, darker skies, blurred movement etc.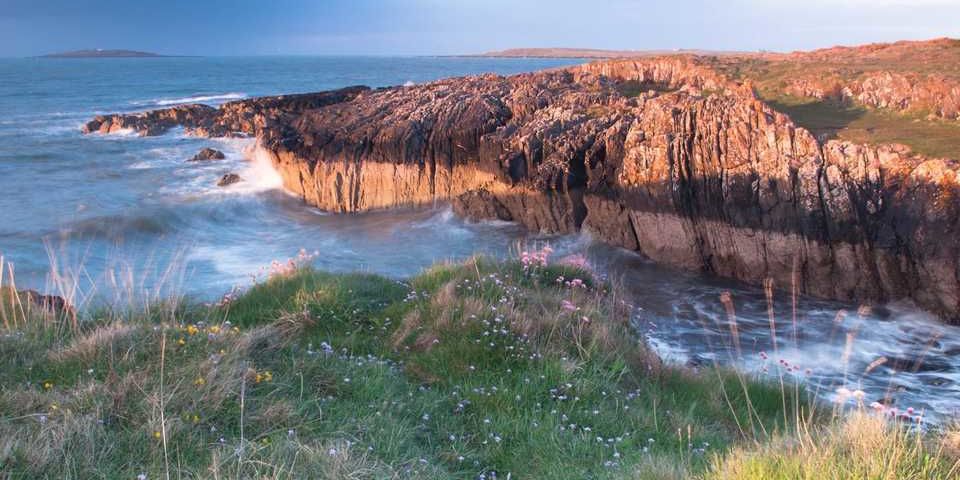 Have you a favourite area of Ireland to shoot in?
I live on the North Down coast so am a little spoilt for choice when it comes to landscapes. We've a beautiful coastline with some stunning sunsets over Belfast Lough. There's harbours, old ancient ruins, plus Strangford Lough and the Mourne Mountains in the distance!
But my favourite place is the North Coast - the vast golden beaches, clifftops, sand dunes, rock pools and a real mix of weather (all in one day) can add up to give some amazing landscape shots.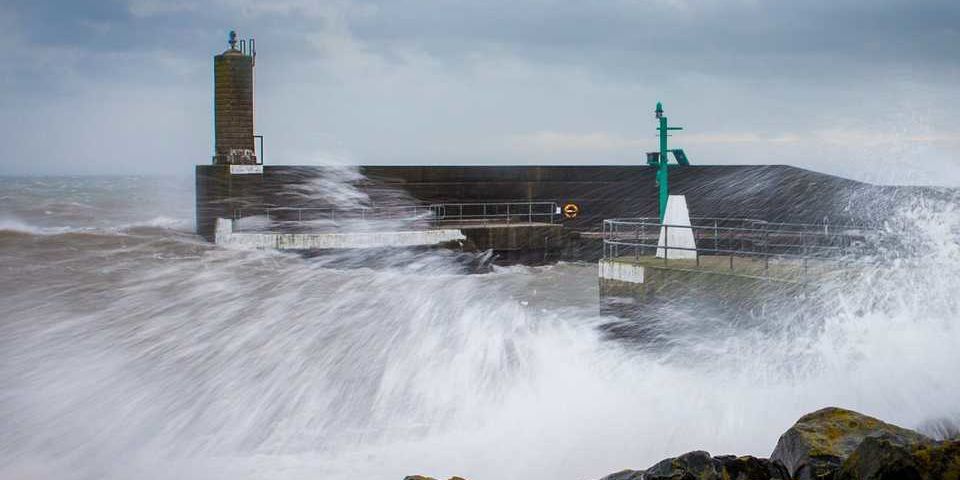 Can you put your finger on what makes Ireland so popular with landscape photographers?
It's relatively small so you can get to all four corners relatively easily. It has all the makings for any beautiful landscape shot - dramatic and rugged coastlines, sweeping mountains down to the sea, colourful scenery, friendly villages and towns, a real mix of weather and there's always a friendly local to show you the best spots, often undiscovered to the normal visitor!
Bray's close proximity to the Wicklow Mountain, Bray Head and Dublin City makes it an ideal location for tourists and day-trippers alike. People from Dublin who want a break from the hustle and bustle of life in Ireland's capital often travel to Bray to relax for the day. During the warmer summer months the number of people travelling from Dublin increases and Bray's mile long beach becomes a hub of activity. The beach itself is known to be very safe and is set at the foot of beautiful cliff scenery. Bray can be reached from Dublin by DART, Train,Bus or the N11 road.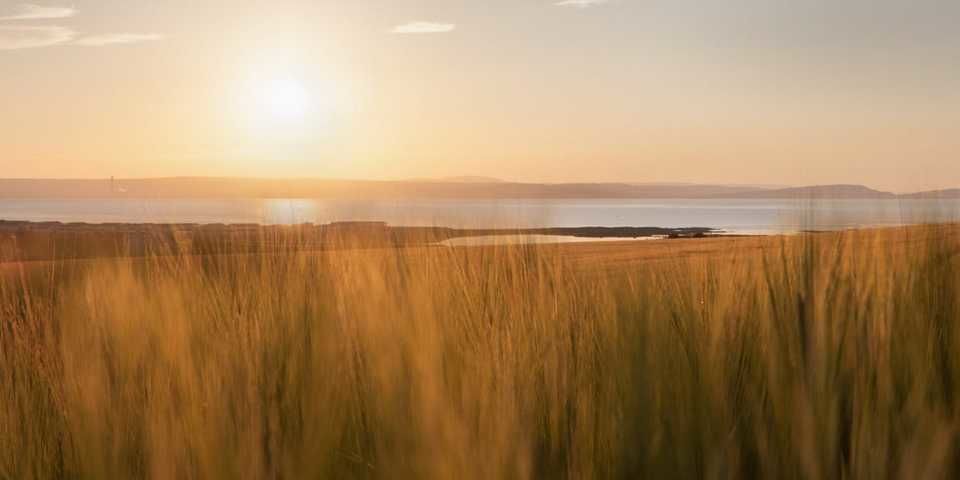 Find out more about Ricky and his photography by visiting www.rickyparkerphotography.co.uk.