Eimhear Collins: Irish Photographer
Eimhear Collins is a freelance photographer based in Drogheda, Co.Louth. Eimhear says she wants people to feel something when they look at her photos, 'To Stir something within. Happiness, sadness, calm...feeling it in the soul.'
Here we chat with Eimhear about how it all started for her.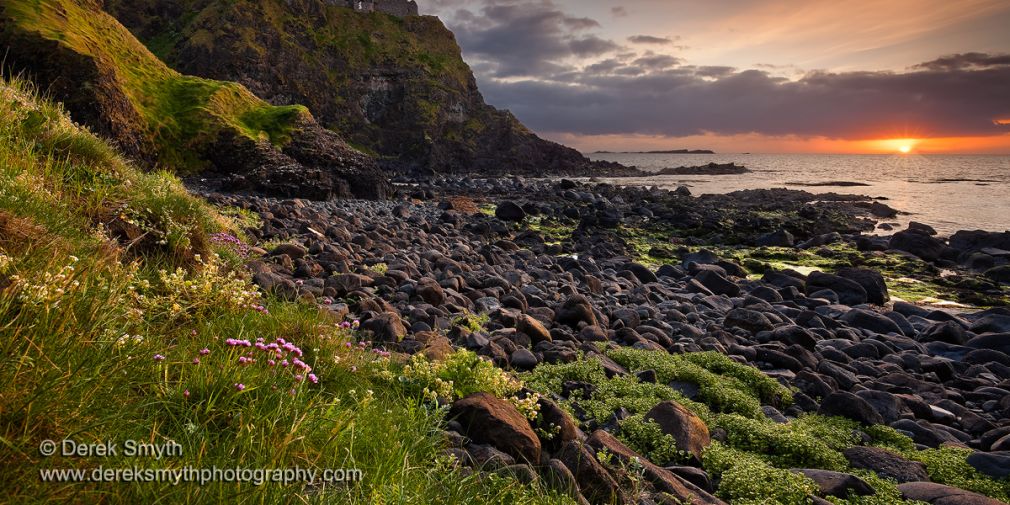 When did photography become such a big part of your life?
I have always been interested in photography. My passion for seascapes was ignited in June 2011 at Dunany , County Louth. I spent many evenings out there that summer observing the ever changing light and moods in the skies and ocean. I found solitude beside the ocean, and for the first time in my life I was able to relax and completely switch off from what was going on in my life. I immersed myself in watching the waves forming in the distance and breaking on the shoreline.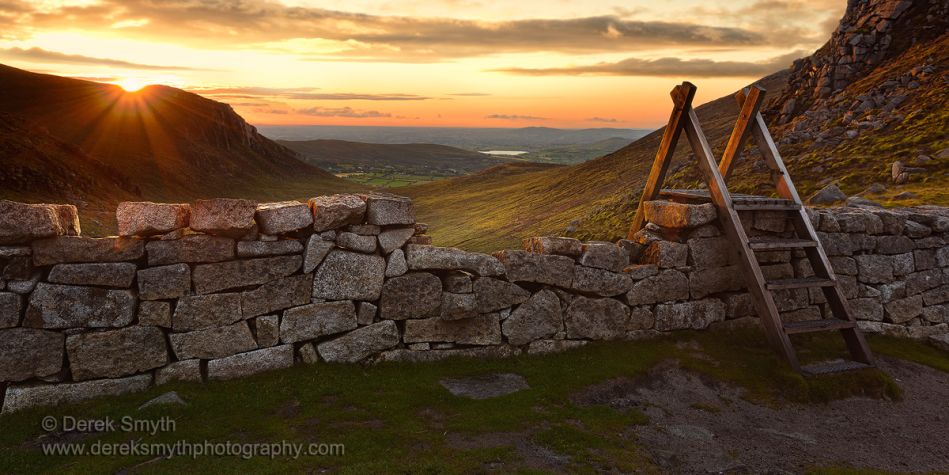 What are the 'must-haves' in your camera-bag?
For my seascapes, I use a Canon EOS 6D and a Canon 16-35mm wide angle lens. I also use Lee neutral density filters and a sturdy tripod.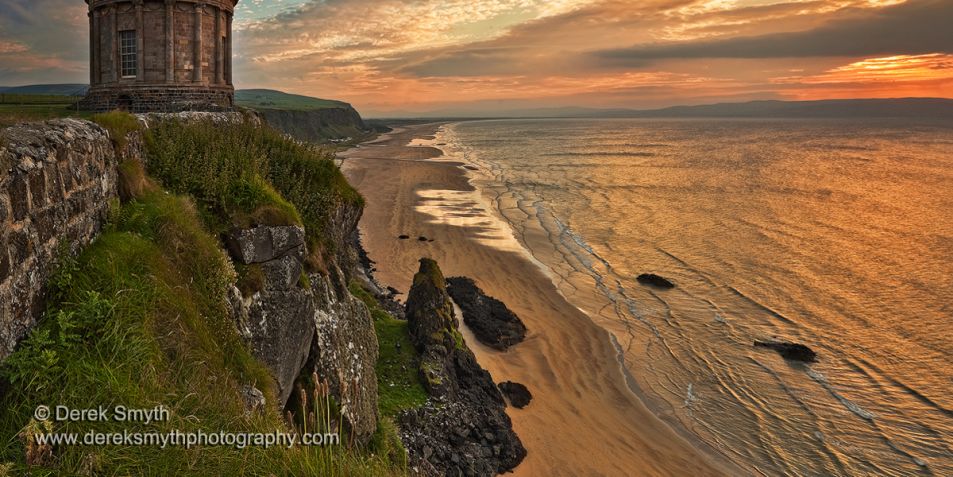 What ingredients do think lead to success within the world of landscape photography?
A passion for your craft. An understanding of light, and how to use it.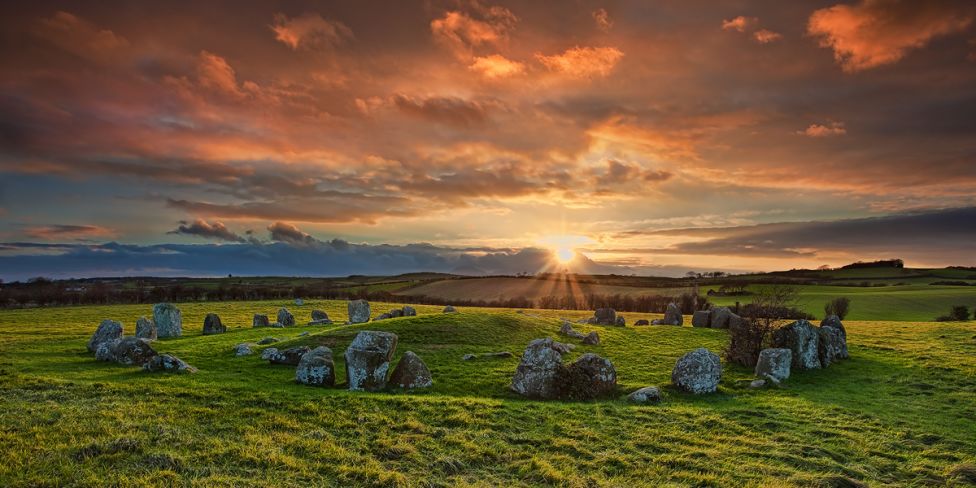 Would you say you have a favourite place to shoot in Ireland?
Skerries is my favourite spot to shoot. You can capture both the sunrise and the sunset at Skerries. In addition to the harbour where there is always plenty of activity going on, Skerries also has many beautiful beaches looking out over the islands.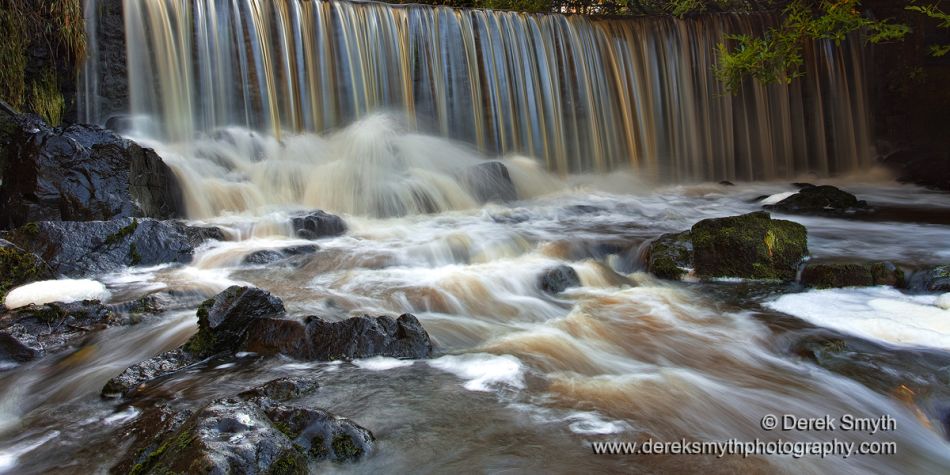 What do you think makes Ireland such a popular place to shoot landscape photography?
I love our incredibly beautiful and rugged coastline ... nothing quite as wonderful as witnessing the dawning of a new day from one the many beautiful beaches on Ireland's east coast.

Find out more about Eimhear and her photography by visiting eimhearcollins.ie.