Steven Hanna: Irish Photographer
Steven Hanna is a wedding photographer from Northern Ireland who also has a keen eye for landscape photography.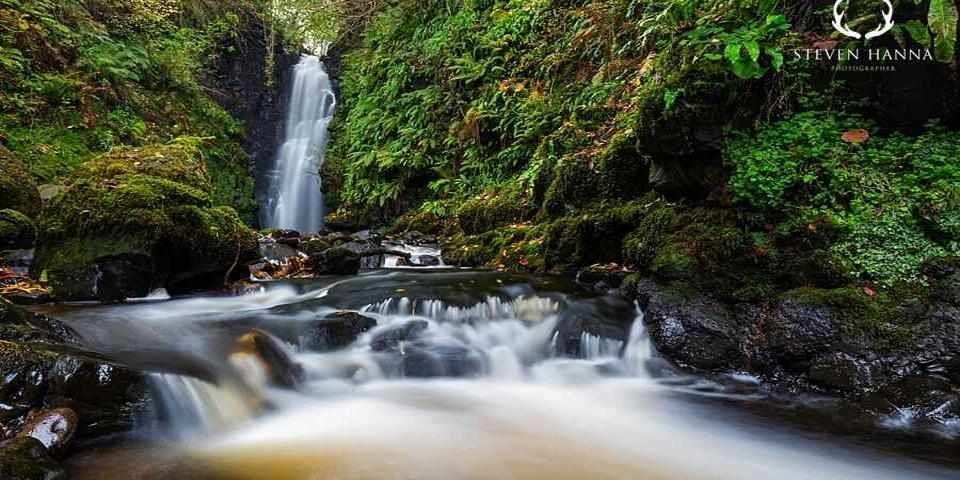 When did you first lift a camera?
I was bought a Samsung point and shoot digital camera as a gift for Christmas from my parents about 10 or 11 years ago. This was how I got 'into' photography. My passion grew as I explored the area of landscape photography.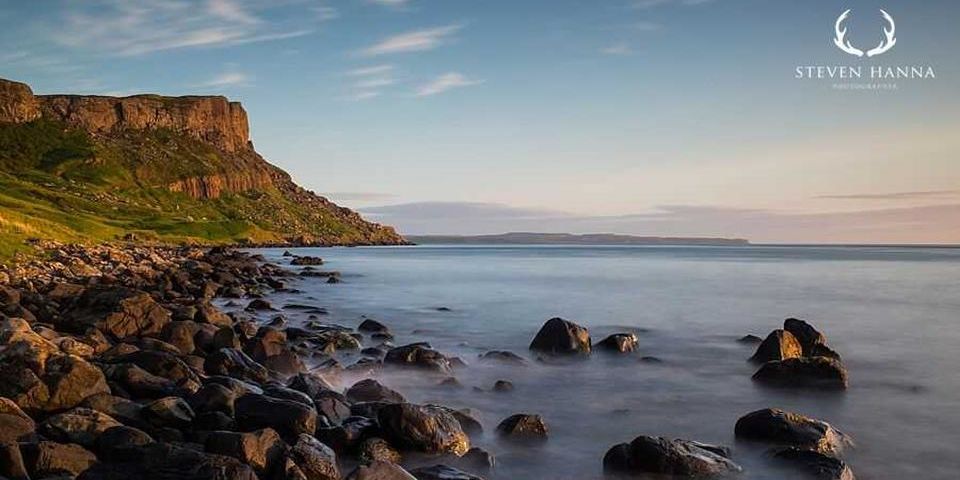 When did you realise that photography might be the vocation for you?
I had been shooting landscapes and road racing as a hobby for a few years when a friend asked if I would be interested in shooting her wedding. Whenever I saw her response to the images, I realised that perhaps this could be something I could pursue.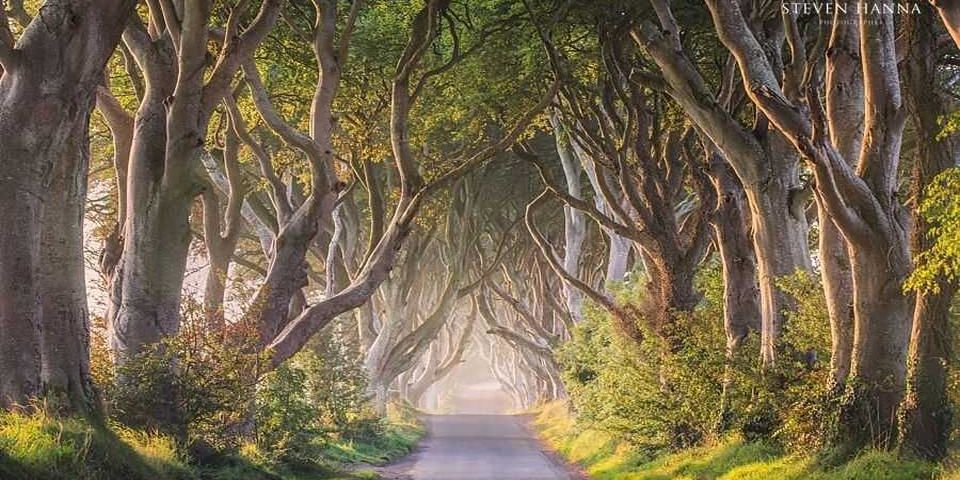 What camera do you use today?
I'm currently shooting with Canon 5DS at the moment alongside their range of Canon L series prime lenses. I've also recently purchased a Fuji XT1 which has been my first play with a mirrorless setup.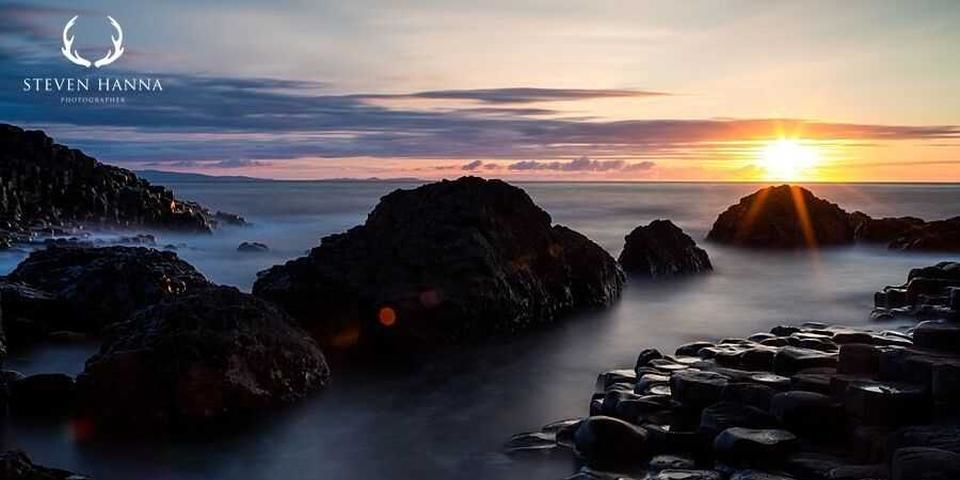 What has photography given to you?
I've been able to leave a 9-5 'desk job' and pursue something that I'm really passionate about. I can honestly say that photography does not feel like a job to me, and for that, I'm very thankful.

You've won some amazing awards – are they important to you?
Awards are great when they come along. They certainly give you a 'feel good factor' and also help to encourage you to keep improving and developing as a photographer. It's also been great to have had 3 books published of my landscape work - Chasing The Light, The Glens Of Antrim and also A Boot Up The Mournes.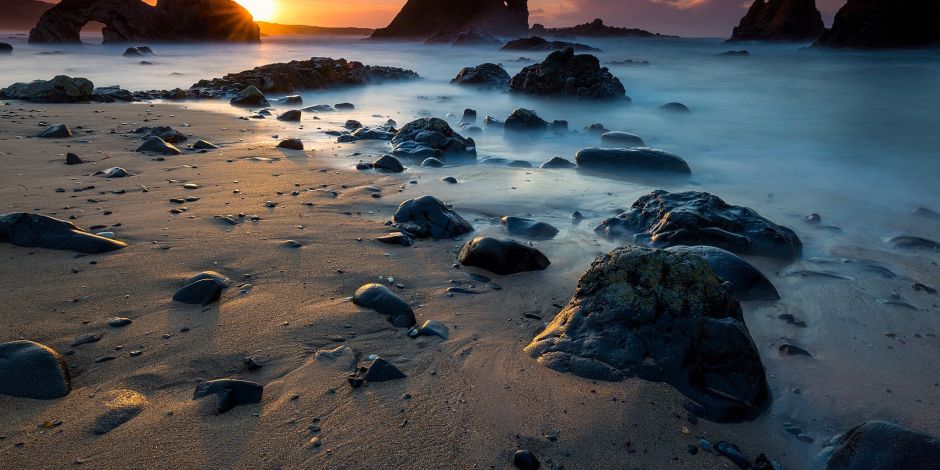 What does Northern Ireland offer to the landscape photographer?
Do you want the long or short answer?? Seriously though, there is so much natural beauty around our 'tiny' island, a lot of which goes unnoticed. This is what I found along the causeway coast. I've spent around 8 years or so shooting seascapes along the Causeway Coast and I can honestly say that most of my favourite spots are actually away from the usual 'tourist' hot spots. There are so many little hidden nooks and coves and bays along that stretch of coastline that often go unnoticed. As well as the stunning coastline, we have the beautiful Glens of Antrim, Mourne mountains, Sperrin mountains and the Fermanagh lakes, just to name a few.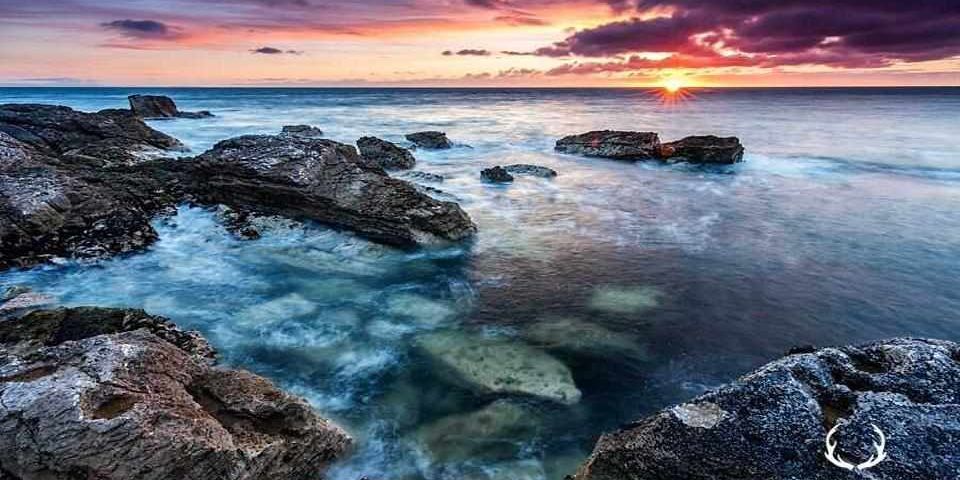 How long have you been producing landscape work?
Landscapes were the first 'subject' I started shooting almost 10 or 11 years ago but soon realised that a point and shoot camera was very limiting so I slowly began upgrading and adding to my kit until I had a decent SLR setup with a selection of filters etc.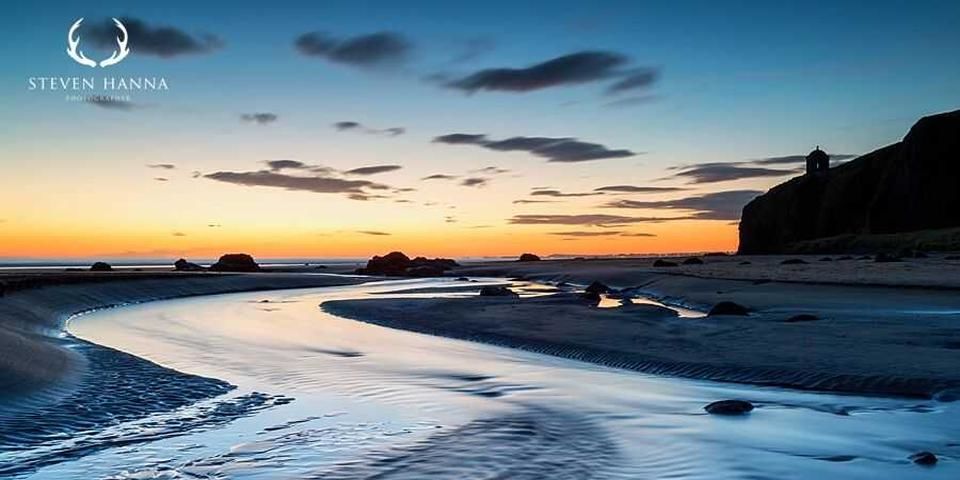 Which of the destinations is your favourite to shoot?
I absolutely love Ballintoy and Murlough Bay. Each location offers a huge variety of different compositions and light depending on what time of the year you visit.
Find out more about Steven and his photography by visiting stevenhanna.co.uk.