Celso Barriga: Landscape Photographer
Celso Barringa was a guest on My Ireland Tour's Iconic Scenes of Ireland Tour in April 2016. During his time on the tour he created a blog of his travels. This blog can be viewed here: celsobarriga.photography

You were recently a guest on My Ireland Tour's Iconic Scenes of Ireland Tour. On which these fantastic photos were taken. Can you give a brief description of the tour and how it went?
For 10 days, we went through most of the sceneries often associated with Ireland, I guess hence the name "Iconic Scenes" :) Tom Lavin who was our driver and guide for the whole trip was amazing. The bus was very spacious and was always clean. Our hotels were all luxurious and I believe they were all at least 4-stars, if I'm not mistaken. Having all of our breakfast and dinner included just made it so convenient as well, and the food were always excellent.
The other bonus was that whenever we are running ahead of schedule, Tom would spring in some extra nice surprises that are along the way, so it makes use of our time and we get to see a little bit more of the area. And I really appreciated that.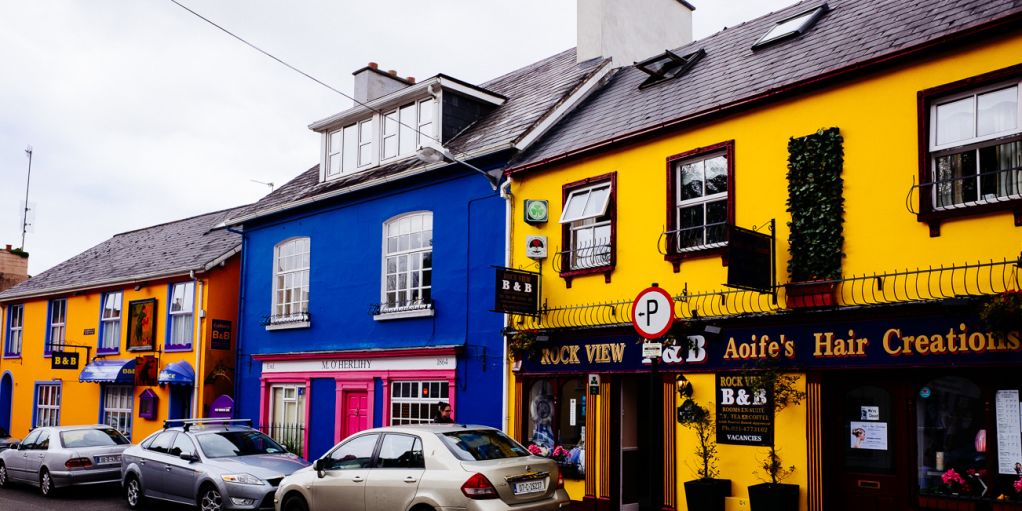 Have you always had an interest in photography?
I got my first film SLR camera, a Canon AE-1 back in the 1980s, but didn't really get into it until the advent of the DSLRs in late 1990s to early 2000's.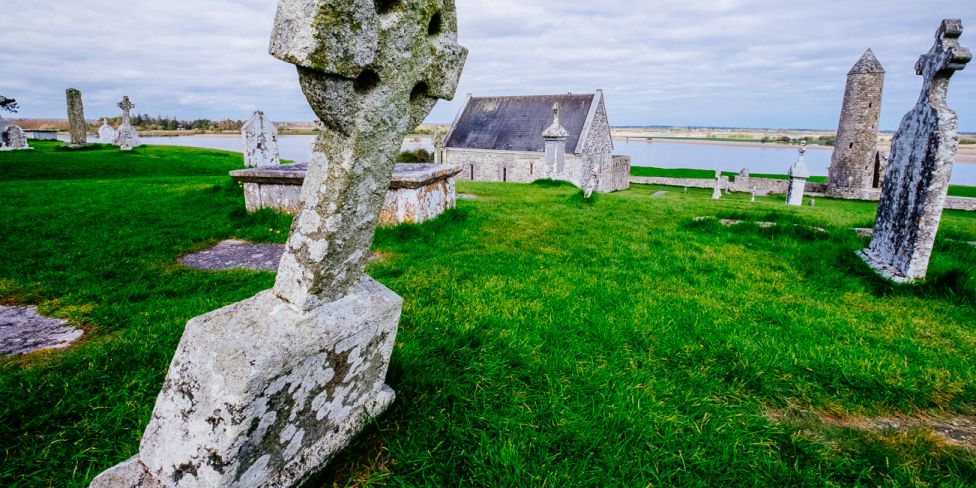 What equipment do you use nowadays?
I use a Fuji X-T1 with several prime lenses, and a Fuji X70, which is a fixed lens camera. In this trip, I shot almost 90% with my X70.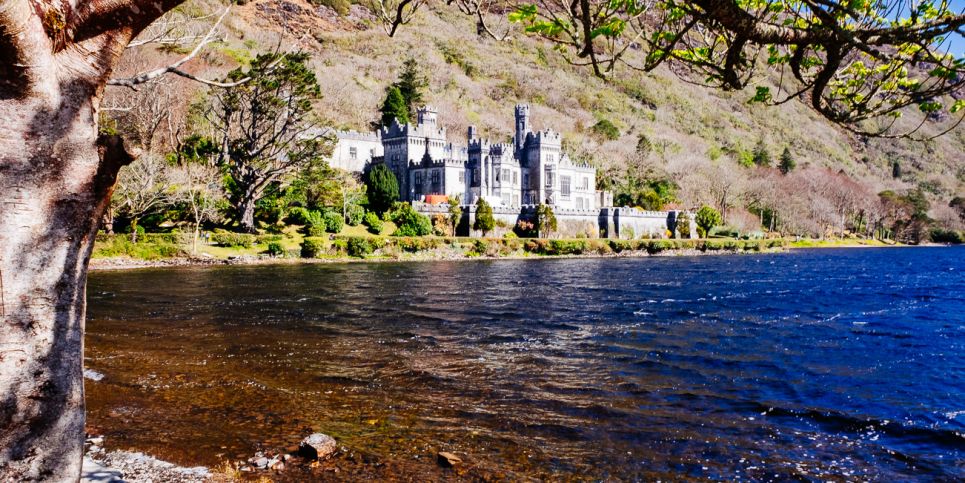 Do you think the ingredients for successful landscape photography are the same all over the world?
Light quality and composition are important, but I think the most important ingredient would be the story and the people, more specifically, how the people have affected the landscape, or vice-versa, how the landscape affects the people viewing the image.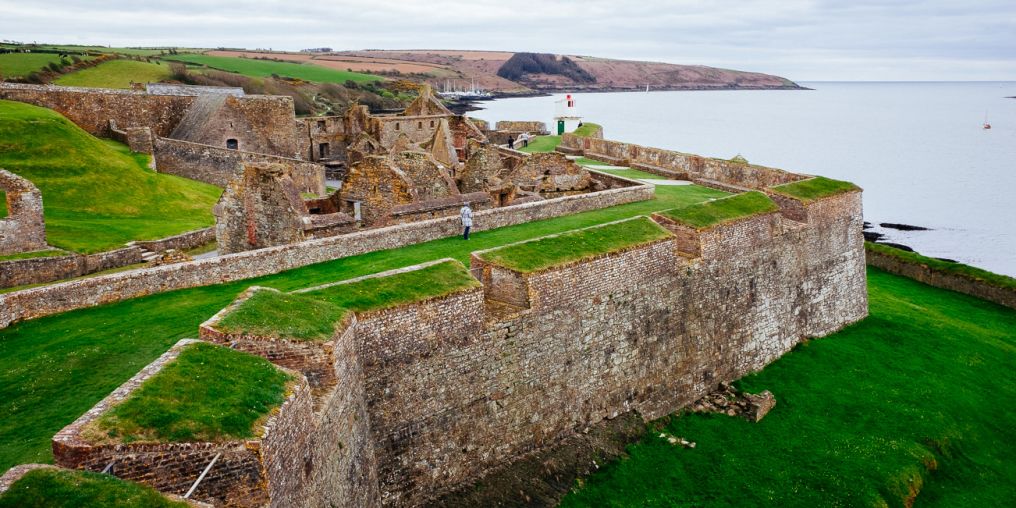 Are there any particular areas of Ireland that you really enjoyed shooting?
What stood out to me the most are the drama between the land and the sea in the west, the green meadows in the midlands, and the people in the small villages and larger cities. So, I guess you can say that I like to photograph the whole of Ireland and its people.
>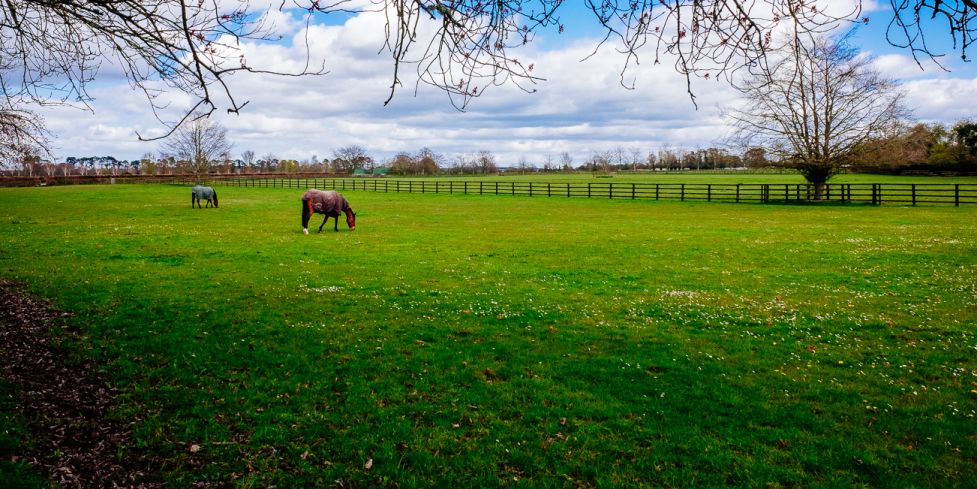 Find out more about Celso's and his photography by visiting celsobarriga.photography.