Ronan Harding Downes: Irish Photographer
Ronan started taking photos in 2006 after he got his first camera phone. He became instantly hooked and invested in a DSLR camera. Since finishing school has tried to shoot as often as possible. He only started shooting landscapes at the beginning of 2014 and as you can see from the work below he has taken too it extremely well. Ronan was born and raised in Co. Wicklow and so has grown up around some truly stunning landscapes.
We caught up with him to chat about his love of Irish landscape photography.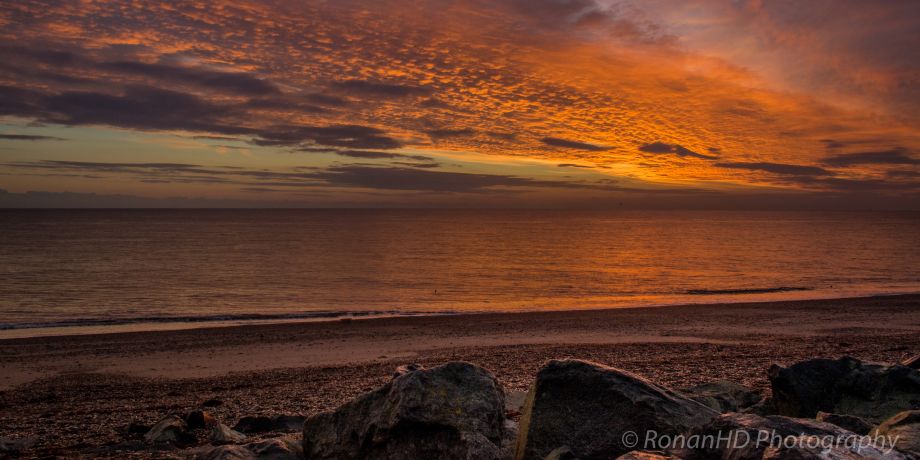 Can you remember how you first got into photography?
When I got my first camera phone I began to learn the basics, I eventually moved onto a DSLR and that's when it all took off for me!

What equipment do you use?
I'm a Nikon man, Nikon D5200 to be precise.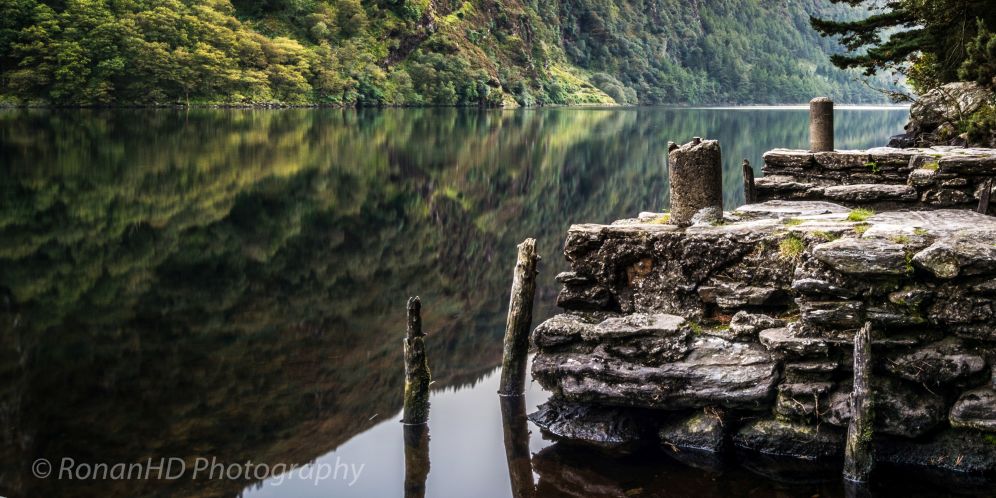 What are the ingredients for success within landscape photography?
In this age of digital photography you have to shoot RAW. RAW files are like digital negatives, the power to develop them is almost infinite giving you much better detail in your images, the secret is to keep the final processed image looking natural. You need to have an eye for a shot and try to bring that into the final image. "It's not what you see, it's how you see it.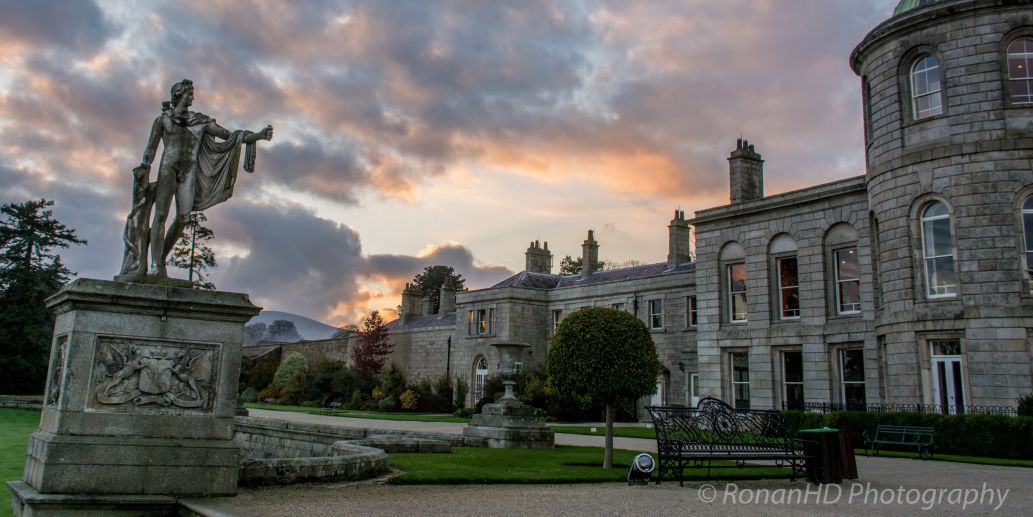 Do you have a favourite place in Ireland to shoot landscapes?
I'm blessed to be born in Wicklow, it truly is the "Garden of Ireland"! I frequent Lough Tay and the Wicklow Mountains, along with Glendalough and Glenmalure.
But my favourite place is the North Coast - the vast golden beaches, clifftops, sand dunes, rock pools and a real mix of weather (all in one day) can add up to give some amazing landscape shots.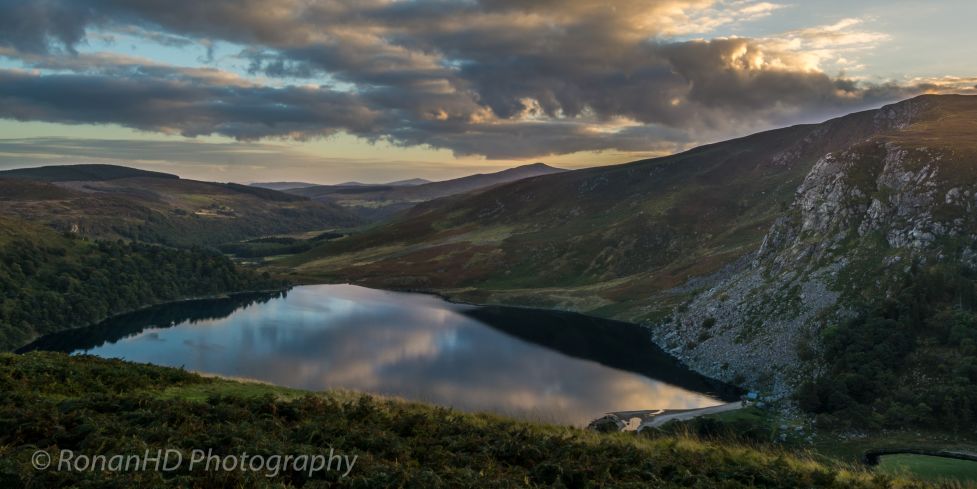 What do you think makes Ireland such a popular place to shoot landscape photography?
Ireland has such a vast amount of scenic beauty. The different Counties all bring there own feel to the table. The difference in scenery from the Dingle Peninsula to the Giants Causeway is immense, and everything in between of course. Ireland is just beautiful, if only we could put a roof on it!